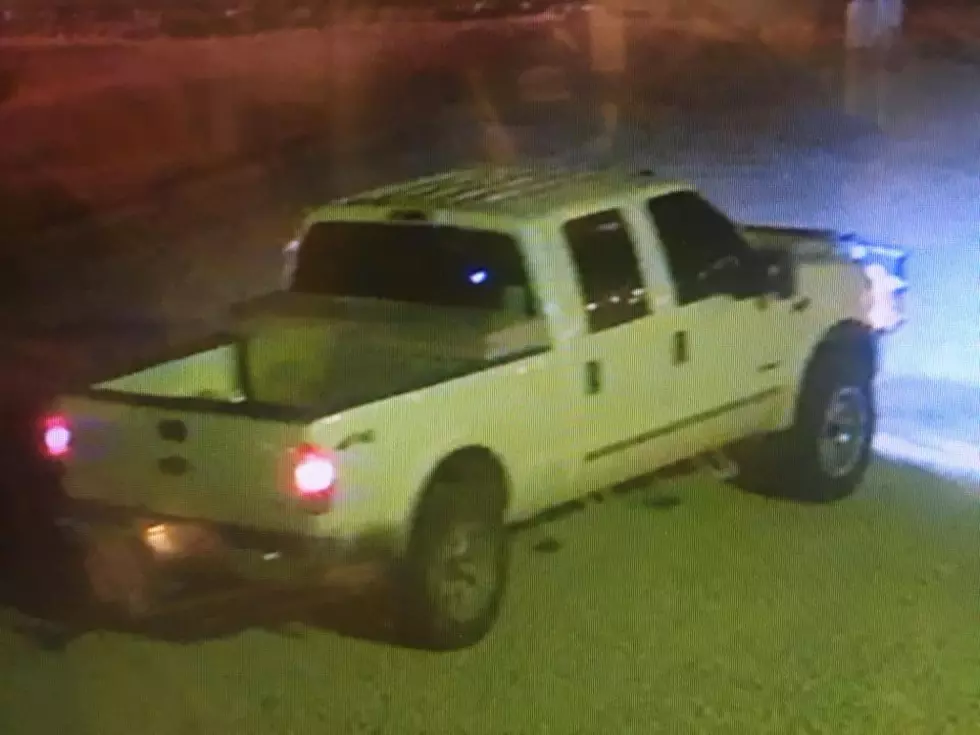 Farm 57 Looking for Information on a Truck That Tried to Steal a Trailer on Christmas
Farm 57 Facebook Page
Farm 57 in Evansville is looking for information on a Grinch that tried to steal one of their trailers, on Christmas!
Farm 57 is now looking for information on a truck that drove onto their property and attempted to steal a trailer from them at 1:15AM on 12/25 Christmas Day. The truck did not get away with the trailer, but thankfully security cameras at Farm 57 caught the incident.
The truck looks to be a Ford F-250 with a toolbox in the bed, blue headlights, brush guard, aftermarket wheels, and steps under each door. It also looks like there could be a "M" Monster sticker on the back windshield.  If you have any information on who owns this truck, please contact Farm 57 or the Evansville Police Department.