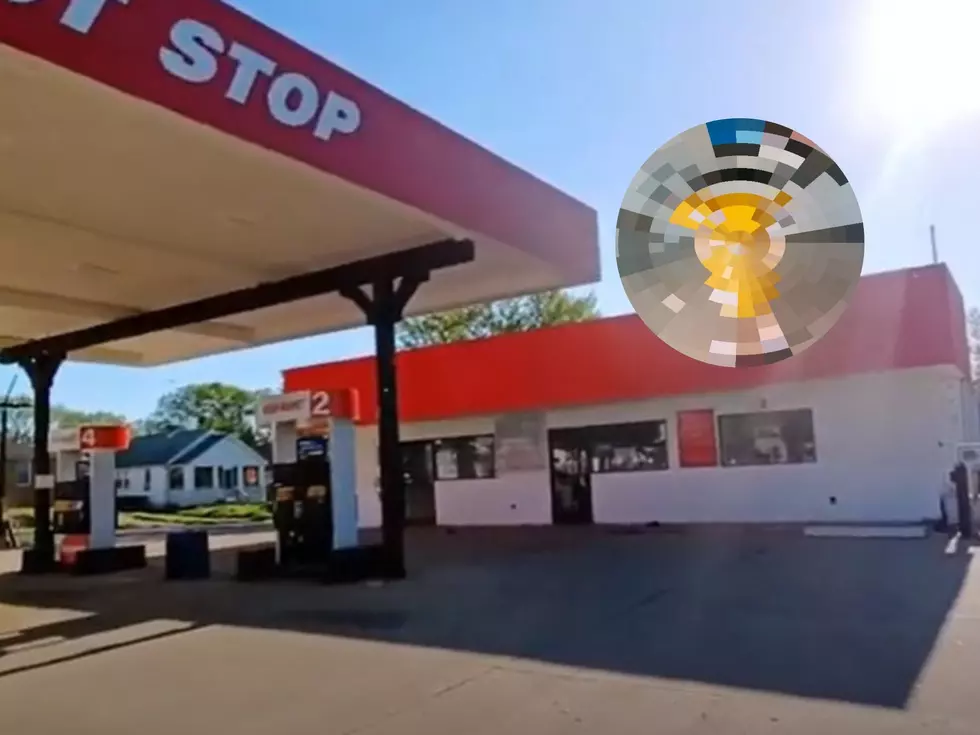 You Won't Believe What Treasure Left In IL Abandoned Gas Station
Canva
You will be blown away by this unique treasure left behind in an abandoned gas station.
Are You Surprised A Gas Station In Illinois Went Of Business?
Honestly, I am very surprised that a gas station went out of business in Illinois because gas is so expensive. Plus, they have all the items in their little markets too. I guess it could be one of those corners where there are multiple gas stations and they go into a price war.
Where Is This Abanonded Illinois Gas Station Located?
You could find where this abandoned gas station is located if you live anywhere near Pekin, Illinois.
Strange Observations About This Abandoned Gas Station in Illinois
There are a couple of strange things I discovered while checking out the video for this abandoned gas station in Illinois. First of all, there are some strange random things left inside the building like a coffee cup, cleaning supplies, and some sort of hose.
It's kind of creepy to see all the shelves and coolers just sitting there completely empty. The soda fountain machine is still there too. Product advertising signs still hanging in the windows. All of the garbage cans are filled with trash.
Looking at the outside from afar, you can't really tell it's closed except there are no gas prices on the sign. The pumps are still there but the nozzles are gone.
I Can't Believe They Left This Behind
It's hard to describe how I feel about this next discovery. I am excited because there was a big payoff for checking out this video but I'm really disappointed that they just left it there.
They forgot the M&M display. Not just any old M&M promotional set-up, it's the Peanut M&M Guy. It's so cool. I would've totally taken it home for my basement or garage. I'm really surprised no one has broken into this gas station to steal it. Check it out for yourself.
Check out the video.
WARNING: Under no circumstances should you enter this property. By doing so you risk bodily harm and/or prosecution for trespassing on private property.
Ummm, can anyone explain why these toys are tethered to an abandoned motel south of Rockford???
28 Photos of a Former NBA Star's Abandoned Illinois Mansion
Look inside the sad and weird remains of a mansion, completed in 1988.
This Abandoned Illinois Animal Hospital Is Littered with A Whole Lot of Strange
This animal hospital has sat deserted since at least the early 2000s.
Abandoned Meth House in Illinois Is Worse Than You Can Imagine
This longtime-family home was sold to someone who destroyed the place and it became a meth house.