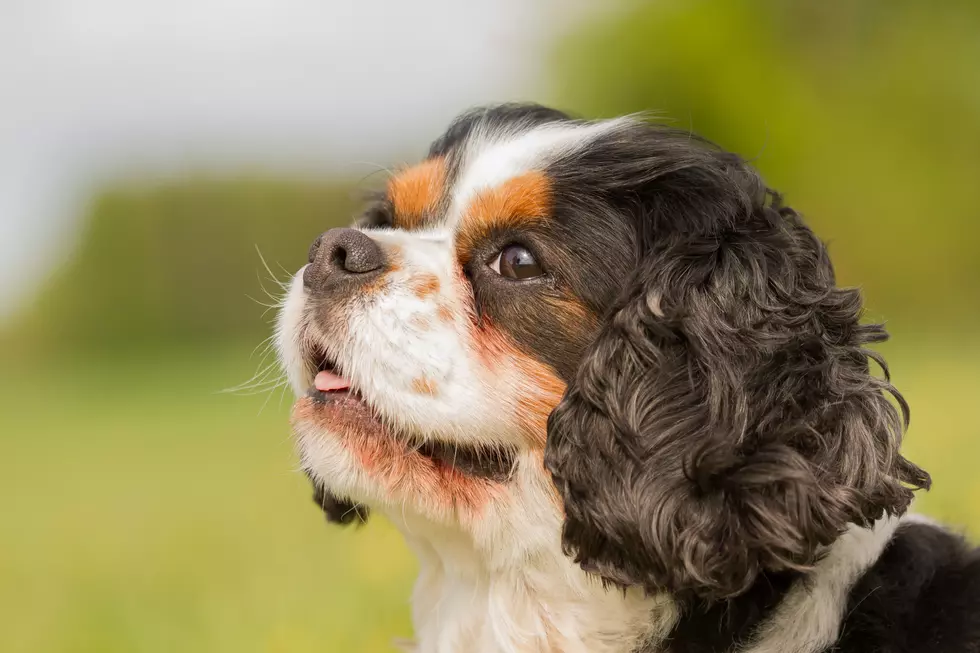 VHS Senior to Senior Program Provides Free Adoptions for Elderly
Stefanie Müller
If you have an elderly family member or members who could use a companion, the Vanderburgh Humane Society may be able to help.
The Senior to Senior Program pairs senior dogs with senior citizens looking for someone to hang out with and take care of. As we've discussed numerous times with Executive Director, Kendall Paul during her Pet of the Week visits every Thursday, older dogs often get overlooked because people are more inclined to gravitate toward the adorable puppies or younger dogs. This program helps the older dogs under the care of the VHS find their forever home with someone who doesn't have the energy, or desire, to try and keep up with younger canines.
I didn't know this program was available until they posted a reminder on their Facebook page Tuesday morning, but I think it's a win-win for all involved. The dog gets live out the rest of their life in a loving home, and their new owner could maybe find a new sense of purpose, or a level of comfort knowing they're not alone in their home (if that is indeed the case).
And the best part? The new owner pays no adoption fee if the dog was already spayed or neutered when they arrived at the shelter. Plus, they get microchipped and their vaccinations are up-to-date.
For more information, call a VHS Adoption Counselor at (812) 426-2563 Tuesday through Saturday during regular business hours.