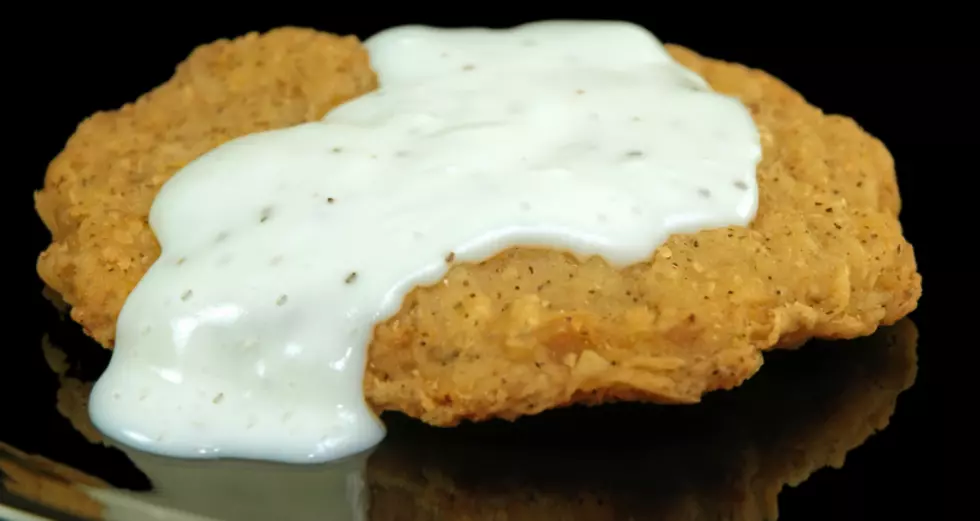 Tyson Recalls Over 39,000 Pounds Of Chicken Patties
Daniel Fowler
If your family is like mine, chicken patties are always in the freezer. They are so quick, easy and delicious, well, unless you bite into a pice of metal or something that shouldn't be in your patty. That's what Tyson is afraid of so they are recalling over 39,000 pounds of their chicken patties. The Weaver chicken patties are being recalled because of possible metal and foreign object contamination.
Acceding to USA Today,
The recall affects approximately 39,078 pounds of Weaver brand frozen fully-cooked chicken patties produced Jan. 31. The patties were sold in 26-ounce resealable bags with a "used by" date of Jan. 31, 2020, the USDA's Food Safety and Inspection Service said in a statement.

The bags targeted in the recall include the number "P-13456" printed on the back of the resealable bag...

The bags being recalled have expiration dates of January 31, 2020.
If you have some of these chicken patties, either throw them out or return them to the place where you purchased them. And, if you feel that the patties have made you sick, contact your doctor.