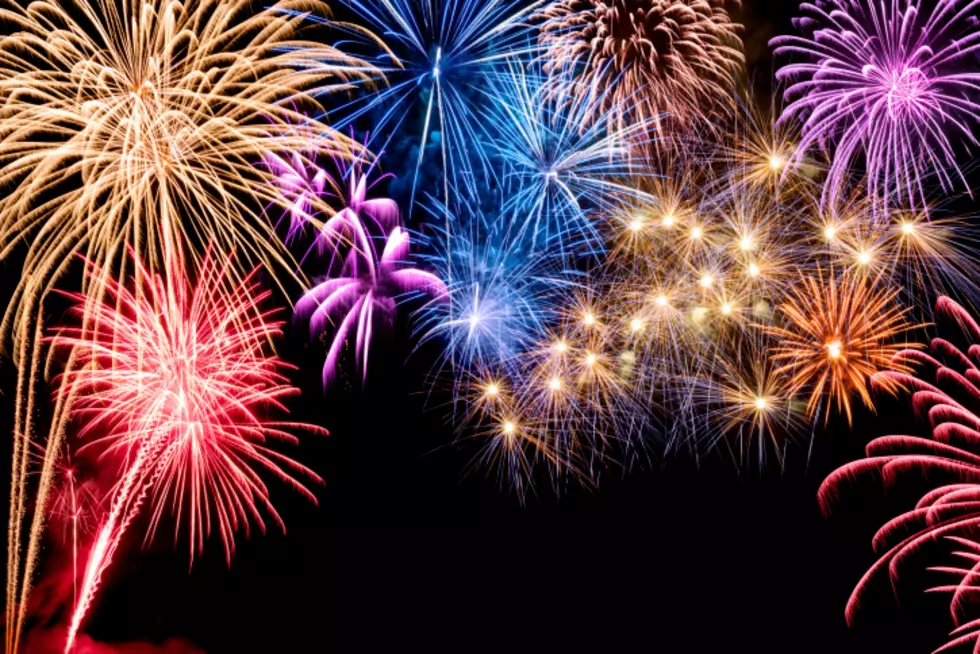 Scales Lake Fireworks Postponed Until September
Smileus
Scales Lake in Boonville hosts an awesome Independence Day fireworks show every year. This year, they are the latest show to announce different plans as a result of COVID-19.
My friends and family typically go to the fireworks show at Scales Lake Park in Boonville every year. You can sit on the beach and watch the fireworks reflected on the lake. It's always a good time. However, this year, it's no secret that we will be expecting some changes to things we are accustomed to in the Tri-State thanks to COVID-19 concerns.
We have confirmed with Scales Lake Park in Boonville that their annual fireworks show has been postponed until Labor Day Weekend on Saturday, September 5th.
This comes after Downtown Henderson Partnership made the announcement to postpone their fireworks show originally scheduled for July 3rd. As of now, they have not announced the rescheduled date.
Also, The Downtown Evansville Economic Improvement District announced that the annual Fireworks on the Ohio celebration has been cancelled this year. This is one of the bigger fireworks celebrations we have here in the Tri-State. Upwards to 30,000 people come to see the fireworks show along the Ohio River each year.  Event organizers are already looking ahead to next summer, and invite everyone out to Fireworks on the Ohio on Sunday, July 4, 2021
Enter your number to get our free mobile app
12 Things You Need For Your Next Pool Party