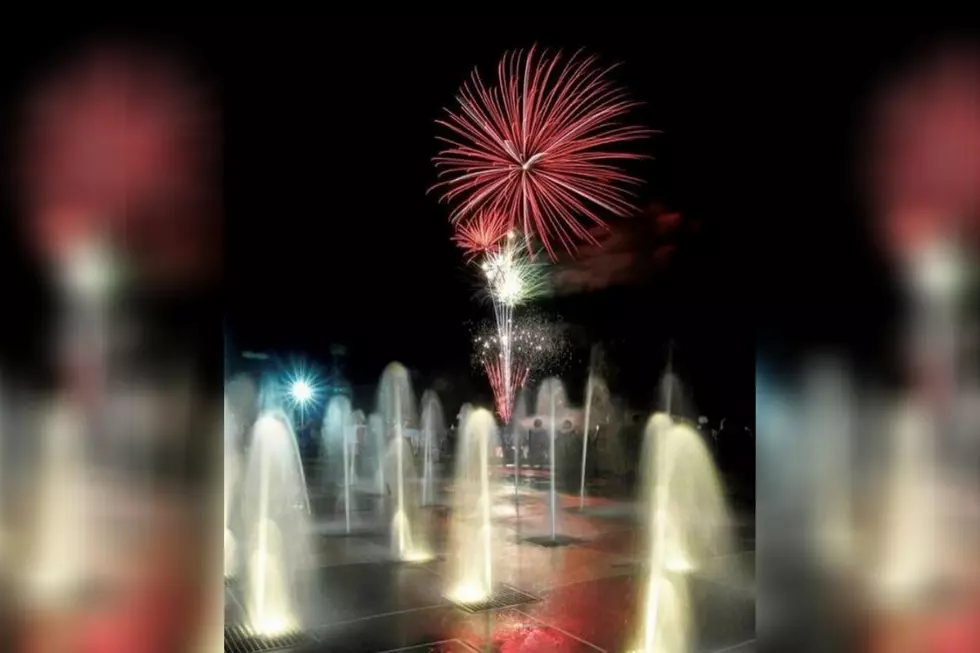 Henderson Postpones July 4th Fireworks Display
(Downtown Henderson Partnership)
Despite Kentucky working toward reopening, the Downtown Henderson Partnership (DHP) has made the difficult decision to postpone this year's 4th of July fireworks display scheduled for July 3rd.
In a press release sent to local media, the group noted Phase 3 of Governor Andy Beshear's reopening plan doesn't allow gatherings of more than 50 people until July 1st, and the board unanimously agreed inviting thousands of residents to watch the display two days later would not be in best interest of public health as the coronavirus pandemic continues. The board also factored in the logistics of implementing "appropriate safety measures for large-scale events while also ensuring physical distancing options" as part of their decision.
The press release included the following statement from DHP Executive Director Lindsay Locasto regarding the decision:
While disappointing to so many, this determination was made in the public-health interests of July 3rd Independence Bank Fireworks Celebration participants, vendors, suppliers, volunteers, guests and our partner agency, the City of Henderson.
Although the DHP's announcement says the display is postponed, the release made no mention of a rescheduled date.
[Source: Downtown Henderson Partnership Press Release]
Enter your number to get our free mobile app
If 2020 Were A Person