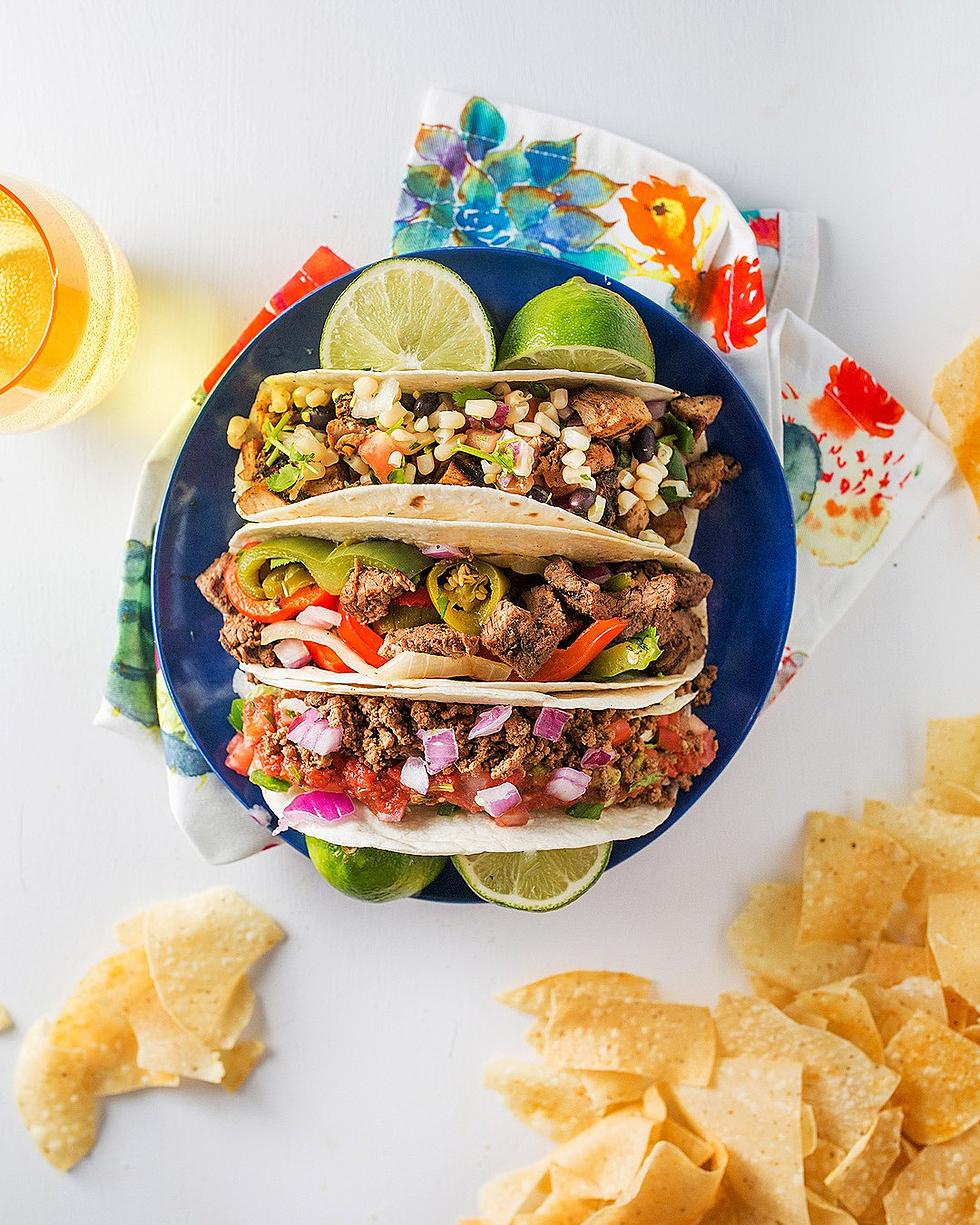 New Salsarita's Fresh Mexican Grill Coming to Newburgh
Salsarita's tacos - Facebook
Another Salsarita's restaurant will be opening in Newburgh according to owner Mike Corino, who owns other locations here in the Tri-State area.  
Salsarita's is best-known for their fresh, homemade salsa and chips, meats slow-marinated and flame grilled, hand mashed guacamole, and more.  Residents in Newburgh can expect more of the same great quality when the new restaurant opens.
Mike told me the Newburgh restaurant will be on Hwy. 261 and is currently under construction.  The location is beside Family Video  (Hwy 261 & 66 ) and will offer customers a drive-through service with a delicious menu of tacos, burritos, quesadillas, nachos, quesoritos, bowls, salads, kids meals, and more.   He expects the Newburgh location to open around the end of November.
Freshly made Mexican food is what you can expect from Salsarita's!  They look forward to serving customers in Newburgh soon!  Other Salsarita's Fresh Mexican Grill locations include:
3910 East Morgan Avenue, Evansville, IN
3500 Villa Point, Owensboro, KY