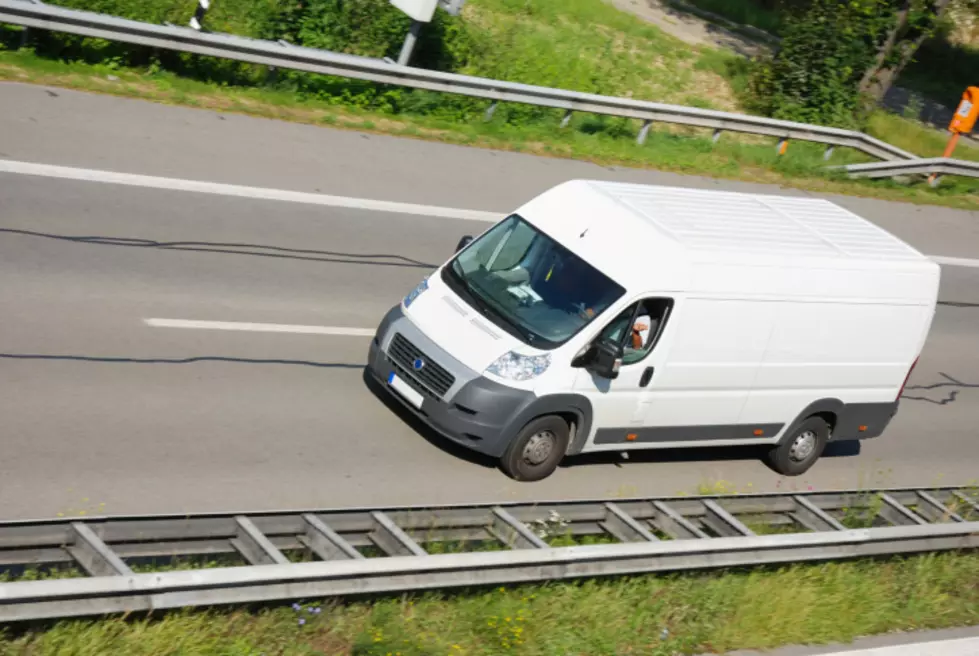 Meal Delivery App Coming to Evansville!
Manfred Steinbach
Sure we have Lyft, and Uber, if you need a ride, take out your phone hit an app and boom you've got a ride.  What if we applied that same concept to food?? Hungry, but don't want to leave?  There's now an app for that!
It's a simple, beautiful idea really.
Today Evansville 411 made the HUGE announcement that they're going to be adding meal delivery service app to the Evansville area! The app is scheduled to launch in March. They are currently looking to hire drivers!
Here's their post with the big announcement!