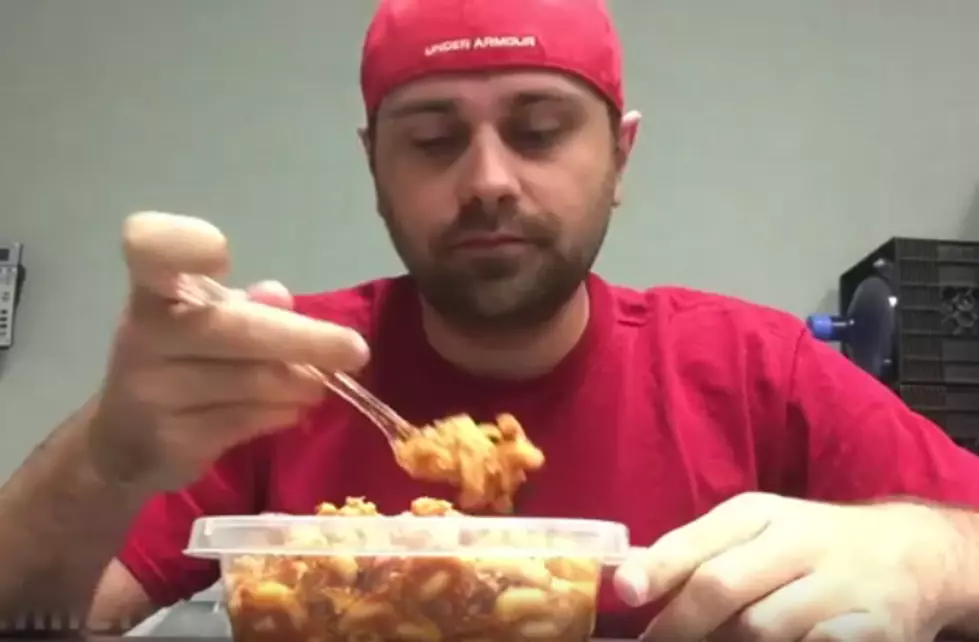 July 7th- National Macaroni Day [VIDEO]
Travis Sams
Finally, a "national day" that I would LOVE to celebrate! Today is National Macaroni Day, so pasta lovers around the country, be ready to enjoy some delicious food! I will be heating up my Hamburger Helper and celebrating all day long!
Macaroni is a large variety of dry pasta which usually doesn't contain eggs. Elbow macaroni is the most common type in the United States, but macaroni may be straight noodles, curved, shells, or many other shapes.
I for one am not wasting any time to partake in the National Macaroni Day festivities. If your are joining me in this endeavor, post photos of your macaroni dish on social media using #NationalMacaroniday.