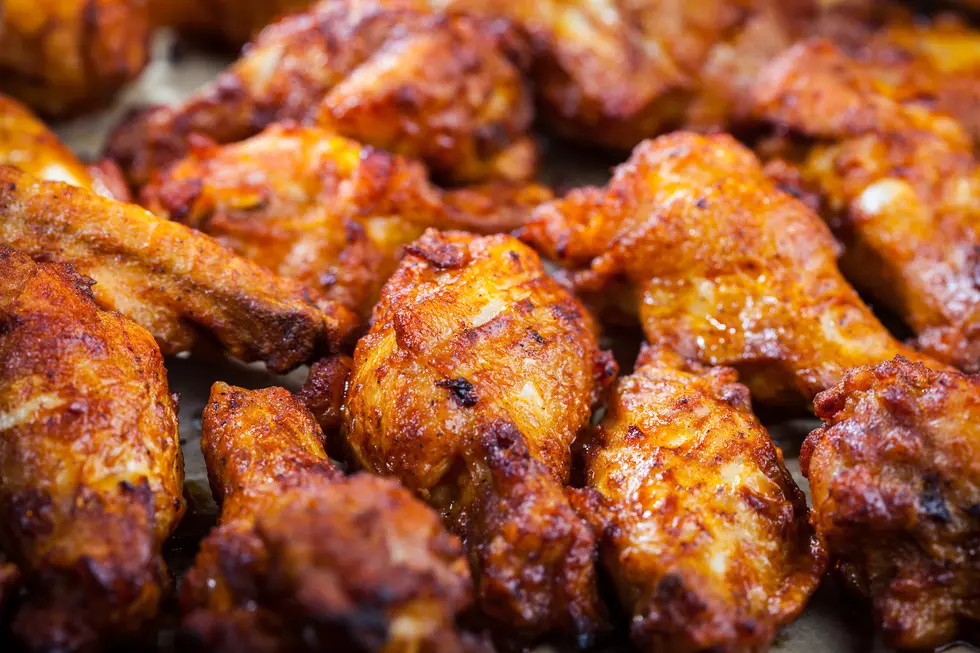 Eat Wings, Give Back to Youth Resources August 28th
brebca
You don't need a reason to eat chicken wings. I think we can all agree they are delicious (and if you don't agree, well you're missing out). If by chance you do need a reason, how about the opportunity to support a great non-profit in Youth Resources?
Buffalo Wild Wings on is hosting a give back day for YR on Wednesday, August 28th at the east side location in Evansville from 11:00 a.m. until midnight. All you need to do is show up for lunch or dinner (or both), show your server this coupon when you order, and 10% of your bill will go directly to Youth Resources to help them continue their mission of empowering young people here in the Tri-State to take ownership of challenges they see in the community.
As the host of Youth Resources' annual Big Man on Campus competition since its inception several years ago, I've had the privilege of seeing first hand the empowerment Youth Resources instills in the young adults who see a project through from start to finish. That's why fundraising events like this give back on Wednesday are so important. The money raised helps ensure they can continue to mold the young people in our community into the future adults that will lead our community. Plus, you get a reason to eat chicken wings!
May I suggest the traditional wings with Mango Habanero sauce?