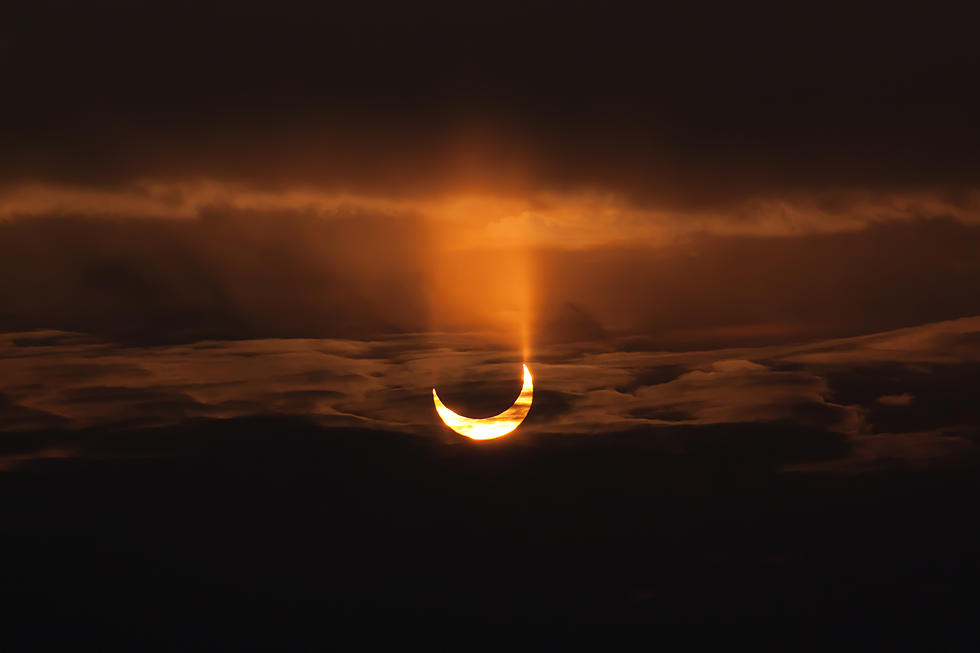 Didn't Make it to The Path of Totality? See a Full Eclipse in Evansville in Just Seven Years!
robschwankhuizen
If you've been following the traffic updates online today, chances are you've seen that I-69 and HWY 41 are absolutely jam packed with people rushing to get to the path of totality to be able to see a total eclipse. If the traffic was a bit much for you, don't worry, you'll get to see a total eclipse in good ole Evansville in 7 years!
This eclipse was a big deal because it stretched so far across the US, we were lucky enough in the Tri--State to have some areas in the path of totality (which honestly, don't you think that would make a great horror movie title?).   So it isn't a far drive for us to get to Hopkinsville to see the total eclipse. However if you left on Monday morning to try and get to the Path of Totality, you may have found yourself stuck in a traffic jam.
If that was you today,  and you didn't make it to the path of totality, don't worry, because in 2024 there will be another total eclipse and Evansville will be right in the path of totality! Don't believe me?  Check out this awesome map detailing the exact path of the next eclipse!
According to TimeAndDate Evansville will see a total eclipse beginning at 2:02PM and it will last until 2:05PM on April 8 2024.
Which also means you may want to go ahead and put your house on AirBNB for a crazy amount of money, just saying.
So hold onto your eclipse glasses (or stock up because in 7 years you could sell them when the next eclipse glasses craze happens).