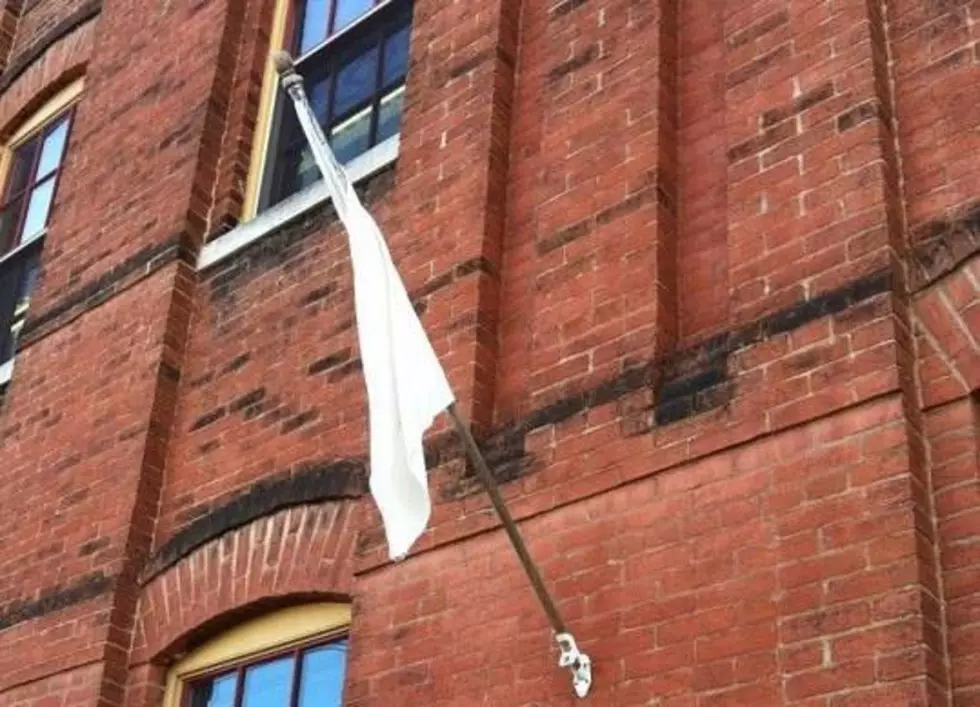 United Caring Services Will Have the White Flag out Tonight
Photo Credit: United Caring Services
As temperatures get colder more people need protection from the elements. Tonight (12/6) it's going to get cold enough that United Caring Services will have their white flag out.
When the white flag is out, that means they will have emergency space available for anyone who needs a warm place to lay their head tonight. With temperatures dropping through the 20s tonight, a shelter from the cold is vital.
That's where United Caring Services opens their doors.
If you'd like to help them out they are in need of blankets, towels, and foam bed mats!