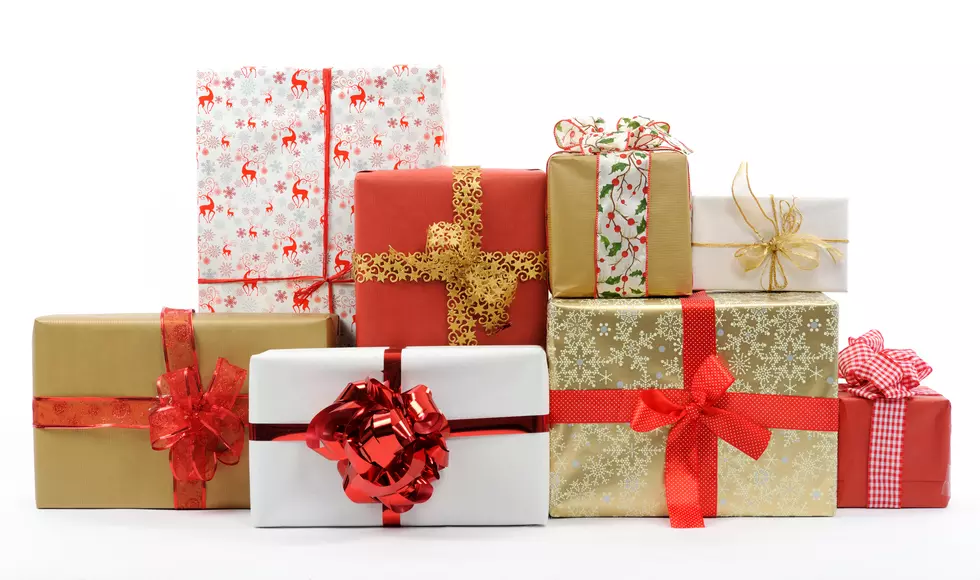 UE Students Offering Free Gift Wrapping During Downtown Holiday Open House
lenta
Visit downtown Evansville this weekend as local merchants and restaurants offer a Holiday Open House and students from UE Physician Assistant Program offer free gift wrapping.
This Saturday, November 7th from 11am - 3pm and Sunday, November 8th from Noon - 4pm, you can get your holiday gift purchases wrapped for free by stopping by 318 Main Street. While there is no charge for the gift wrapping donations for the students will be accepted to benefit their class.
While I do love the holidays, wrapping gifts is not my most favorite part. I'm not even particularly bad at it either. It's just often tedious and time consuming and it never fails, there is at least one very oddly shaped gift that poses a particularly difficult challenge. I will literally spend hours the week before Christmas sitting in the living room floor with wrapping paper, tape, bows, scissors, gift tags and a pen all laid out. Of course, in my house, wrapping a gift is never complete without also having to repeatedly move the cat off the wrapping paper! I mean really, do they put catnip in wrapping paper just to mess with us? But seriously, if you're anything like me and wrapping gifts is your least favorite part or maybe you just aren't very good at it and it would be best to let someone else handle it, stop downtown this weekend during the Holiday Open House, enjoy the holiday decorations, stop into some of the shops and then visit the students from UE Physician Assistant Program at 318 Main Street to get your gifts wrapped.
Enter your number to get our free mobile app
Check Out Louisville's Winter Woods Spectacular