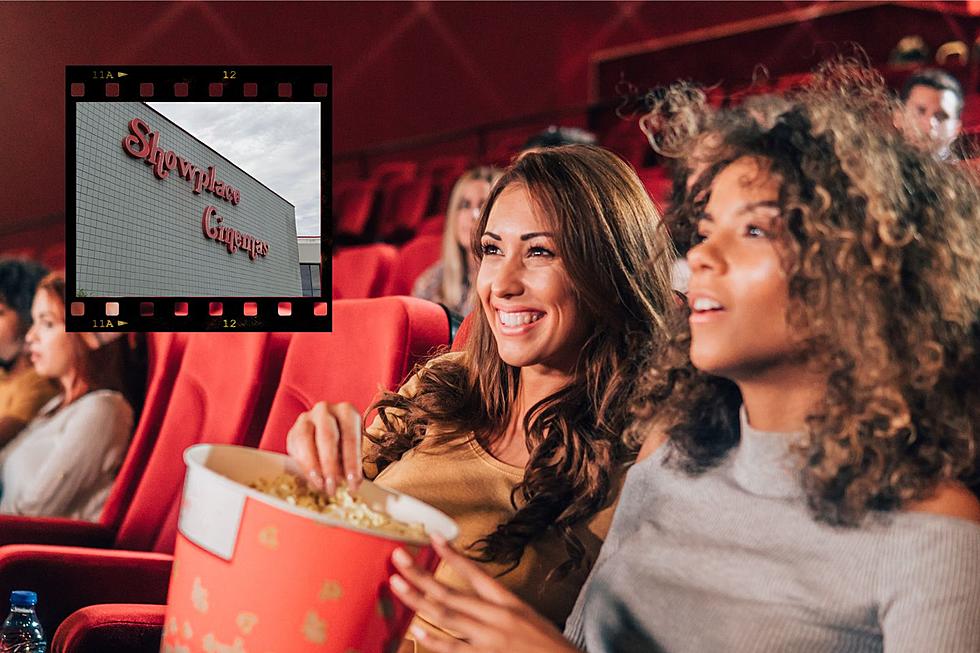 $1.50 Movies Coming to Southern Indiana Theater Chain This Summer
Canva / Google Maps
Summer is almost here and there's no doubt kids are looking forward to the end of the school year. Parents on the other hand are not quite as excited because it means they need to find something to keep the kids occupied every day while they're at work. While day camps, swimming, and other outdoor activities are always an option, those can be expensive. Fortunately, southern Indiana theater chain, Showplace Cinemas is offering a relatively inexpensive way to keep them entertained for a couple of hours with the return of their $1.50 Summer Family Movie Festival.
The eight-week festival will feature family-friendly movies each week, all of which have had previous theater runs. Showings will start at 9:30 AM each week beginning June 6th at each Showplace Cinemas location on the following days:
Tuesdays: Newburgh, Henderson (Kentucky), and Princeton
Wednesdays: Evansville East, Connersville (Indiana)
Thursdays: Evansville North, Harrisburg (Illinois), Jasper
Tickets for each show are only $1.50 per person and a Family Film Festival Kid's Tray which includes a 12-ounce drink and popcorn will be available for only $3.50.
2023 Showplace Cinemas Family Film Festival Movies
Here are the movies scheduled to run during the Festival along with the dates they'll be playing. See one, see them all!
'Minions: The Rise of Gru' - June 6-8
'DC League of Superpets' - June 13-15
'Lyle, Lyle, Crocodile' - June 20-22
'Hotel Transylvania 3: Summer Vacation' - June 27-29
'Cloudy with a Chance of Meatballs 2' - July 5-6*
*Normal Tuesday showings at Newburgh, Henderson, and Princeton will move to Wednesday, July 5th due to the 4th of July falling on a Tuesday this year.
'Puss in Boots: The Last Wish' - July 11-13
'Mummies' - July 18-20
'The Secret Life of Pets 2' - July 25-27
Tickets for each show will be available at the Showplace Cinemas box offices on the day of each show, as well as the Showplace Cinemas website, and the Showplace Cinemas app.
[Source: Showplace Cinemas on Facebook]
The Most Anticipated Movies of 2023`
Here are 20 of the biggest and most exciting titles coming to theaters in 2023.
The Most Underrated Disney Movies Of The Last 25 Years
No one considers these Disney movies "classics" — but they should.