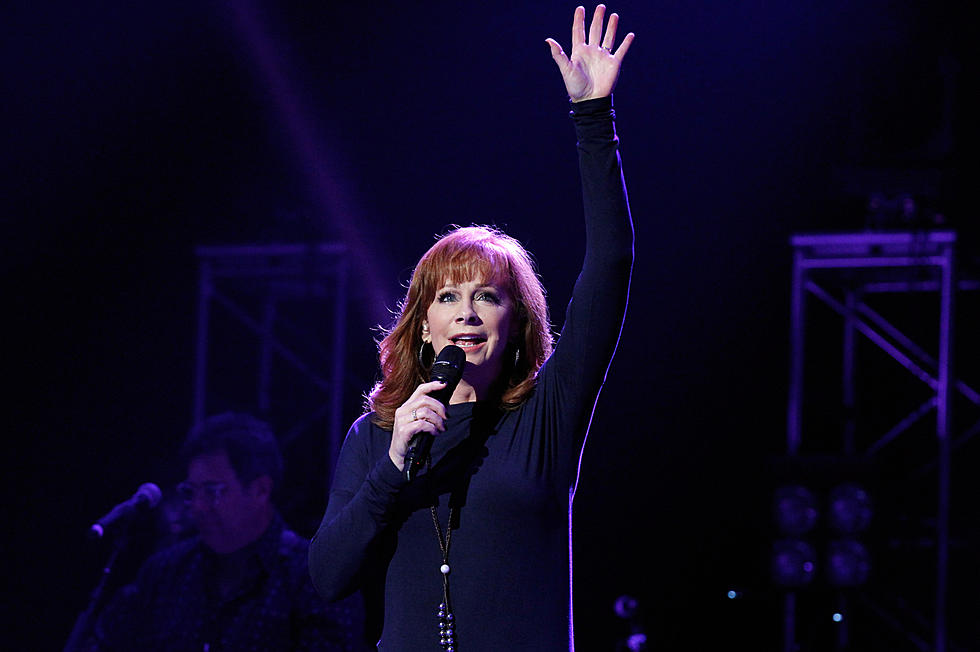 Reba has Teamed up with Justin Boots For Her Own Boot Line!
Terry Wyatt, Getty Images
This is exciting! The country queen herself has teamed up with Justin Boots for her own line of boots!
As if we couldn't love Reba enough! She's coming out with her own boot line with Justin boots! If you're a boot lover you know that Justin is well known for their high quality boots!
According to Reba each boot will have "a little bit of Reba in every detail."
Here's what Reba had to say about the exciting collection!