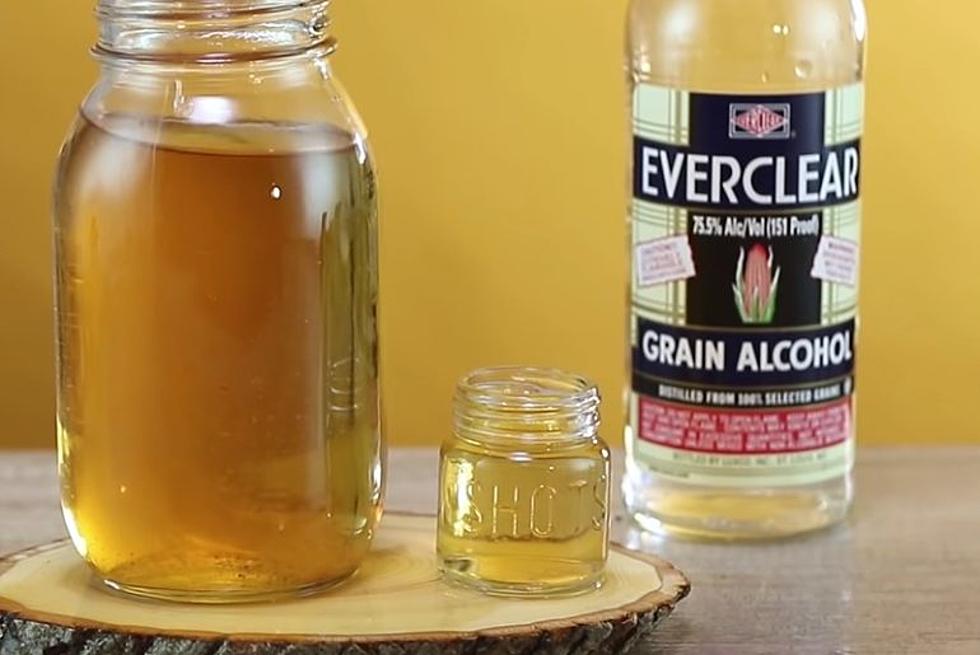 Quarantine With This Simple Apple Pie Moonshine Recipe
Photo: YouTube
Stuck at home and need a weekend pick me up?
If you are getting a little cabin fever, make moonshine! This apple pie homemade moonshine is delicious. I have made it a time or two.
Just simmer all the ingredients except the Everclear for about an hour, cool, and strain. Add your Everclear.
Enter your number to get our free mobile app