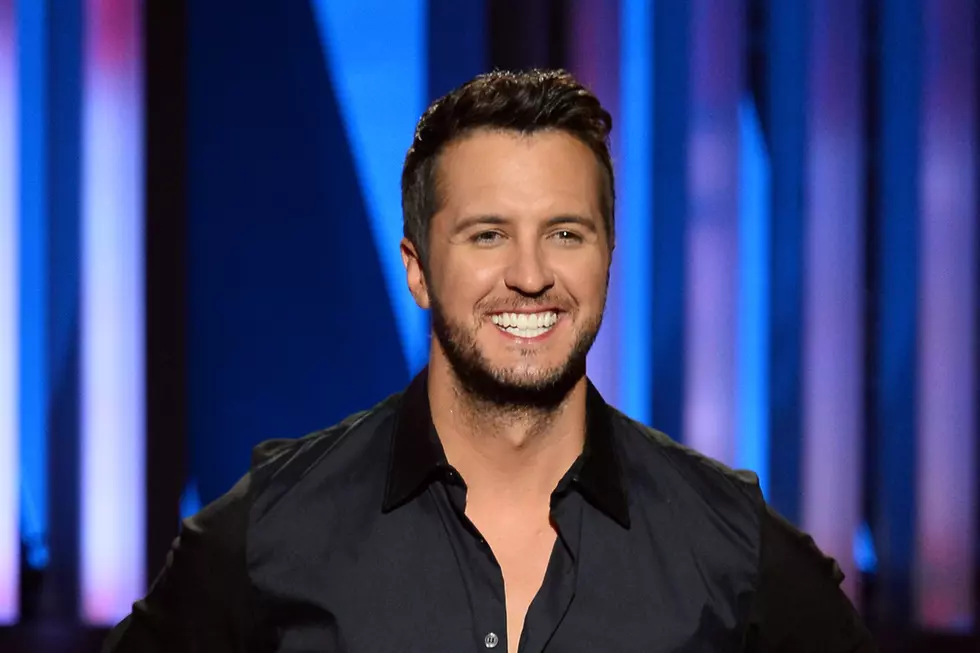 Luke Bryan Shares New Details and Plans for Upcoming Restaurant!
Ethan Miller, Getty Images
Luke Bryan is joining a long list of country artists who are taking their love of food to the next level, by opening their own restaurants! 
Luke Bryan joins people like Jason Aldean, Blake Shelton, and Alan Jackson (just to name a few) who made it big in country music, so are celebrating by opening a restaurant! And honestly who can blame them?? If I had the means to open my own restaurant where all my favorite foods would be served, I would say absolutely, sign me up in a heartbeat!
The news broke earlier this week that Luke's 32 Bridge Food and Drink was coming to Broadway in Nashville, but that was pretty much all we knew.  Also 32 Bridge is a nice homage to his home state of George, the Route 32 bridge crosses the Flint River into Georgia, so it's a cool way to bring a little bit of home with him to Nashville.
On Twitter Luke recently shared an image of what his restaurant will look like, and for one it's HUGE, for two it looks pretty awesome, and three...when can we go?! Click here to see it!
So far this is alll the info we have, as soon as we hear more, we will definitely let you in the loop! Until then, what do you think he will serve up?  I'm keeping my fingers crossed for some Georgia peach cobbler to be on the menu!