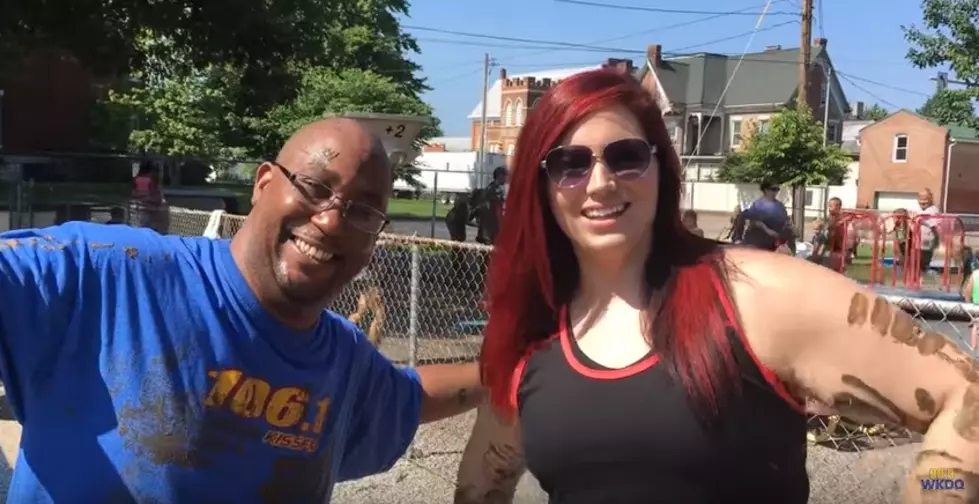 International Mud Day Might Just Be a Kids Favorite Holiday [WATCH]
Ashley Sollars
Today I had the opportunity to get back in touch with my inner child, and celebrate International Mud Day with the kids at St. Vincent Early Learning Center & find out why they were all playing in the mud! 
So it turns out St Vincent Early Learning Center has a great approach to getting kids back into nature, by giving them mud! They celebrated international Mud Day today with a huge hole filled with mud and allowing kids to get as messy as possible (lets be real, is this not your childhood dream??)!
Check out the kids having a great time, along with me and Nino from our sister station 106.1 KISS FM!