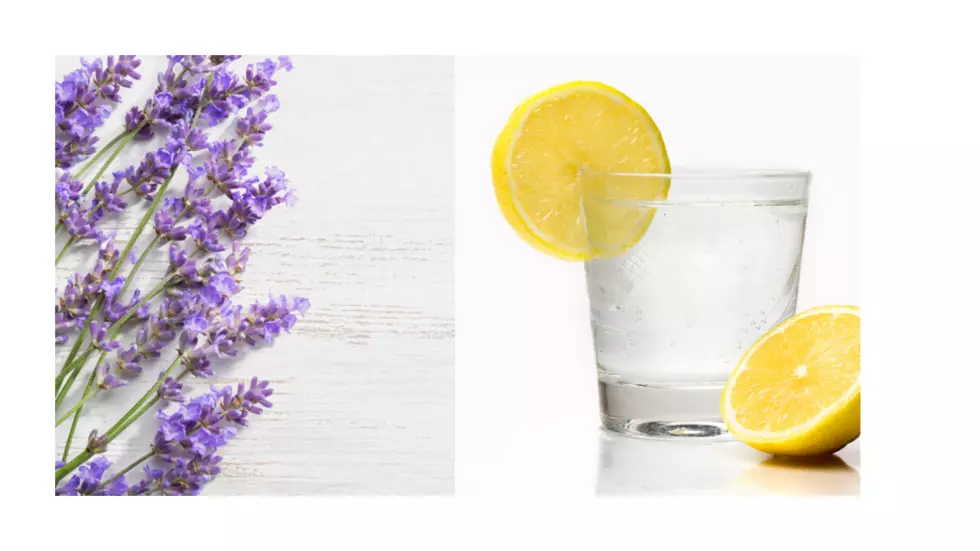 How To Make Lavender Lemonade That Gets Rid Of Headaches And Anxiety
Getty Images/iStockphoto, Canva
Headaches are terrible and anxiety is even worse. Lavender Lemonade will help rid both of them for you, in the most natural way.
I suffer from headaches and anxiety. I am even medicated for them! Sometimes it seems they still break through the medications. I have always heard good things about essential oils but never thought you could drink them. According to i believe in mother nature, "The pure lavender oil is an incredible essential oil which can be used for your health and wellness. It is among the gentlest of essential oils, as well as one of the most powerful, which makes it a favorite of households, because of its healing properties and its uses. On top of that, it is the best oil for reducing headaches and anxiety."
The next time you get a headache or have anxiety, reach for something all natural!
1 cup raw honey;
12 cups pure water;
one drop lavender essential oil;
six lemons, peeled and juiced;
Lavender sprigs for garnish
Prep: What you will need to do is mix all the ingredients and chill. If required, you can add more water or raw honey.
Enter your number to get our free mobile app