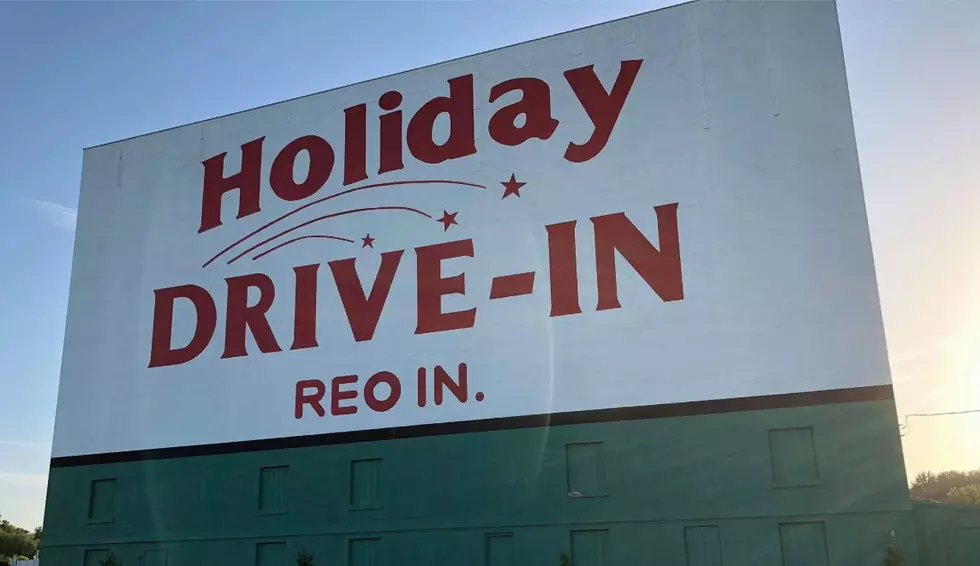 Holiday Drive In Opening New Screen 6 This Weekend
Travis Sams
The Holiday Drive In has added a sixth screen this season and it opens this weekend. For as long as I can remember, Holiday Drive In has been a five screen drive in. Each screen is typically packed with moviegoers. A sixth screen at the drive in means that you will have more movie options each week.
Not only have they added a sixth screen, but they also added new restrooms and a concession stand by screen six as well. This should make for shorter lines at the concession stands so that you can get to your popcorn (or cheeseburgers) sooner.
The opening weekend for screen six is going to make for a great weekend at the Holiday Drive In. They have a pretty awesome movie lineup this weekend. It's hard to choose which screen that I want to watch, as they are all good options. Check it out!