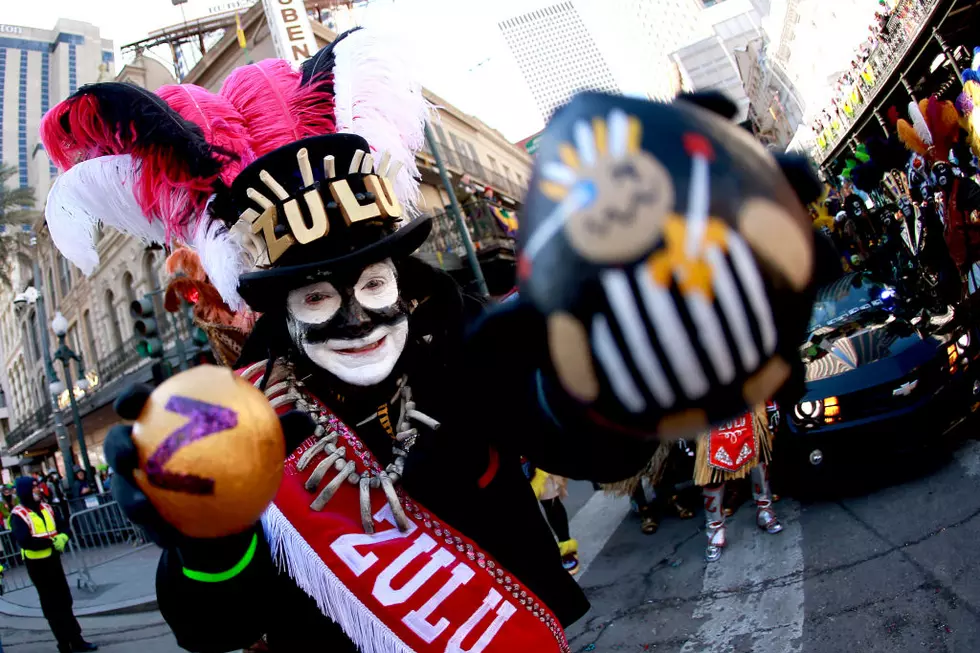 Here Are the Best Country Songs For Mardi Gras
Getty Images
Country Music has always been big in Louisiana. After all, the early competitor to the Grand Ole Opry was the Louisiana Hayride which took place in Shreveport Municipal Memorial Auditorium from 1948 until 1960 and was broadcast on a 50,000 station in Shreveport. There have been many tunes written about Louisiana and the Cajun culture. Here are a few that I played on "Country Classics" this past Saturday. Maybe they will help  get you in the Mardi Gras spirit.....
Let's pole our pirogue down the bayou to sweet Yvonne's with Hank Sr.......
Here's a real Cajun from rural Cameron Parish Louisiana -- Doug Kershaw
The next artist grew up in Oklahoma but his biggest hit was about Louisiana. Here's Mel McDaniel...
Here's another real Cajun with a tune that was a pretty big country hit in the 1980's....