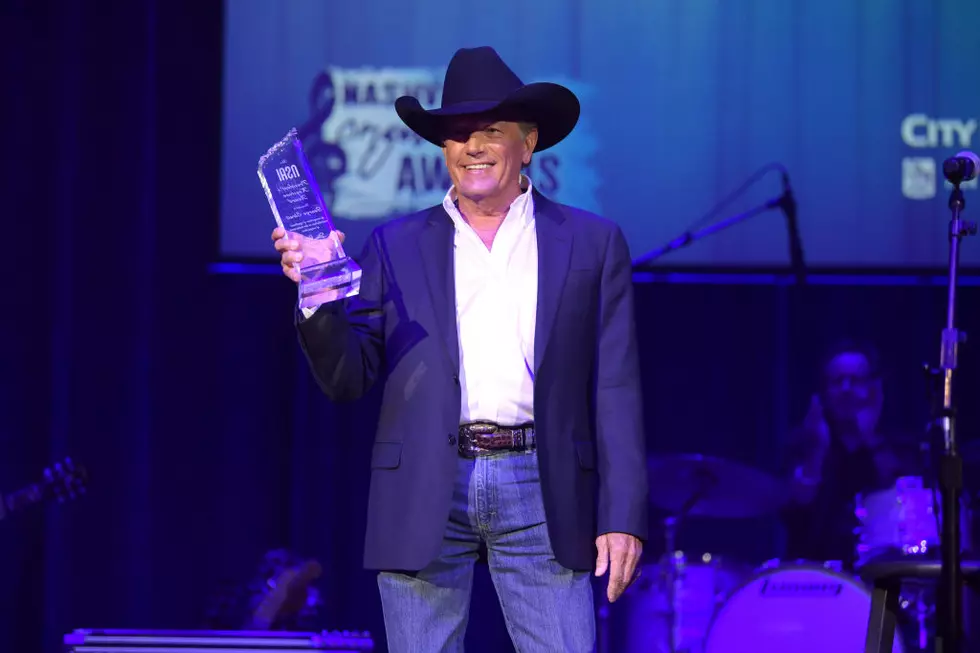 Which Country Artists Have Had the Most Number One Hits?
Getty Images
There have been three huge milestones for a country music singer in the past:
Become a member of the Grand Ole Opry
Have a number one hit
Be inducted into the Country Music Hall of Fame
Of course there have been some big classic stars that were never members of the Grand Ole Opry, like George Strait, Conway Twitty, Kenny Rogers and Merle Haggard.
There have been many who are not in the Country Music Hall of Fame, like Alabama, Hank Williams Jr., Crystal Gayle, Clint Black, Charlie Daniels and Dwight Yoakam.
But it was nearly impossible to be a country star unless you had at least one big number one hit to hang your cowboy hat on. Which stars have had the most number one hits? We've used the BILLBOARD magazine country chart to compile the following list. The first two are common knowledge, but who rounds out the top ten? You might be surprised who's on the list.
GEORGE STRAIT 44 number ones 
CONWAY TWITTY  40 chart toppers
MERLE HAGGARD close behind with 38 number one songs
RONNIE MILSAP had 35 top tunes
ALABAMA rounds out the top 5 with 33
The rest of the top 10 includes:
There's your top 10 country artists with the  most BILLBOARD number one hits. Does that mean that these acts were the most popular over time?  
I feel like we should mention the artist that had the most songs that made it into the top 40 country charts. That honor goes to George. Not the George with the most number one hits, but the other George.  George Jones had 145  tunes to make the top 40--far more than any other artist.