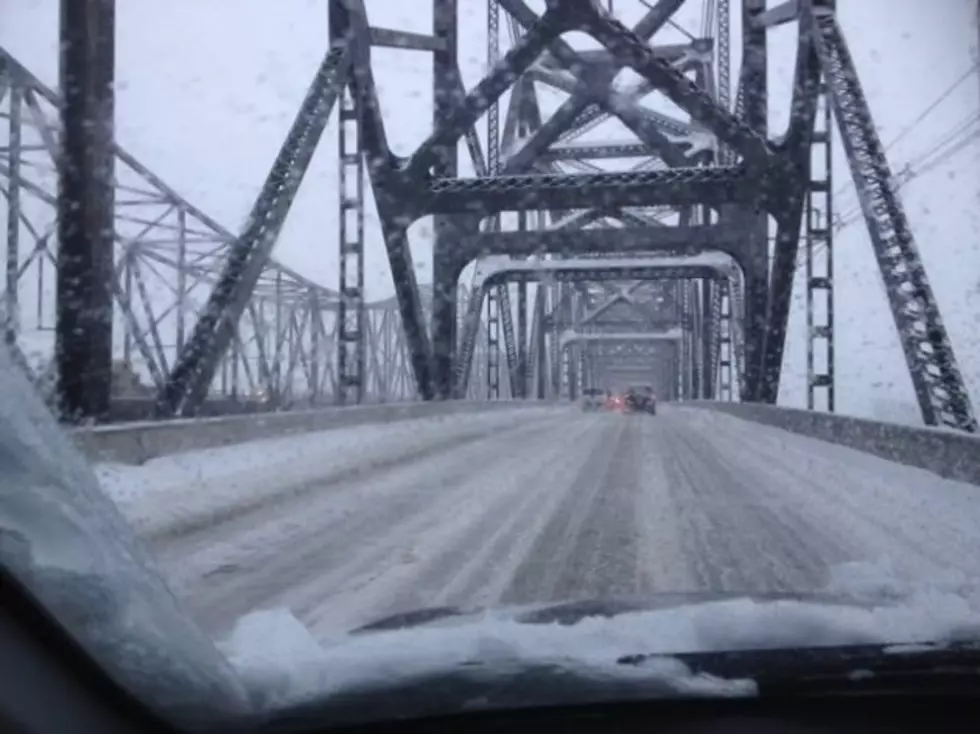 Farmer's Almanac Predicts 2016-2017 Winter Weather in the Tri-State
eyewitness news
I wake up at about 5 a.m. and up until very recently, it was light outside when I opened my eyes. Today, it was pitch black. This can mean only one thing: we are on the downswing of summer and cold weather isn't far behind.
This summer has been unlike any summer I can remember. Usually, by August, it's really hot and everything is dead. This year though, the Ohio River Valley is more like the Amazon rainforest. I don't even water my plants! (Ha, like I actually ever watered my plants before...)
Winter will be warmer than normal, with slightly below-normal precipitation. The coldest periods will be in early to mid-January, from late January into early February, and in late February. Snowfall will be above normal in the east and below normal in the west, with the snowiest periods in late January and early to mid-February.
Ever wonder who gets up at 4 a.m. to gather school closings and distribute them online, via text and on the radio? Well, that's ME. And as the person who does school closings, I can wholeheartedly say that I'm ecstatic we'll be having a mild winter!