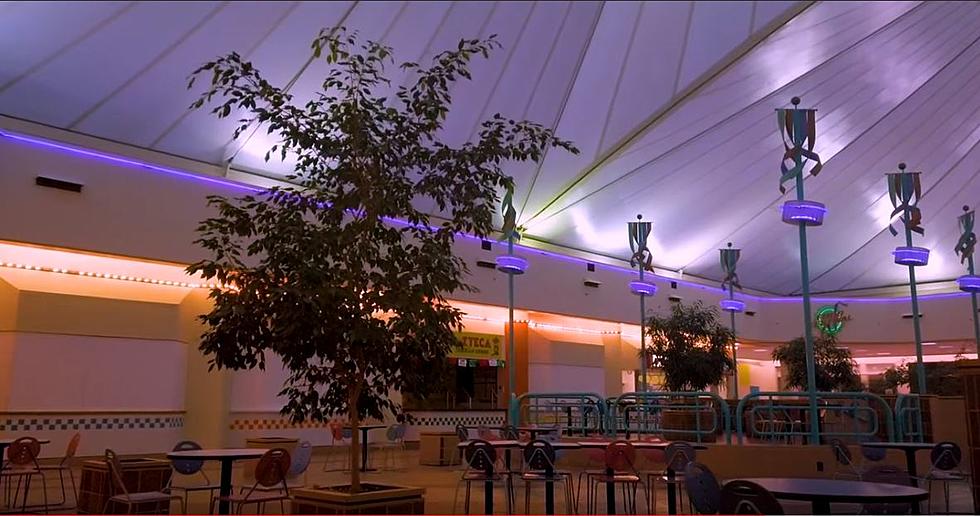 Evansville's Washington Square Mall Featured in 'Dead Mall' Series
UniComm Productions via YouTube
Evansville's Washington Square Mall was recently featured in a YouTube series about 'dead malls' across the country. The videos take viewers on a tour of the often skeletal remains of what were once meccas for middle-class, suburban families., seeing a big boom in the 80s.
The first shopping mall opened in the United States in Minnesota in 1956 and from there they boomed. Our own Washington Square Mall followed less than a decade later, opening it's doors on Halloween 1963. It was the first mall in the state of Indiana. Over the last 56 years, a lot of changes have taken place under that roof. The most devastating was probably the loss of Sears, the only remaining original tenant. They closed their doors last year. I was most saddened by the news that the fountain inside the mall has been drained. I made so many wishes in that fountain as a teen in the mid-late nineties.
The one thing that still remains is the neon that was installed in Washington Square in the 80s. The folks at UniComm Productions did an excellent job of capturing the beauty of the remaining neon or as they called it a 'living neon wonderland.' They did a nice job sharing some of the history of the mall as well. The only discrepancy I could find was the distance between Washington Square Mall and Eastland Mall. I don't know when it has ever taken 20 minutes to get from one to the other. Otherwise, Unicomm did a beautiful job sharing our piece of history with the world.