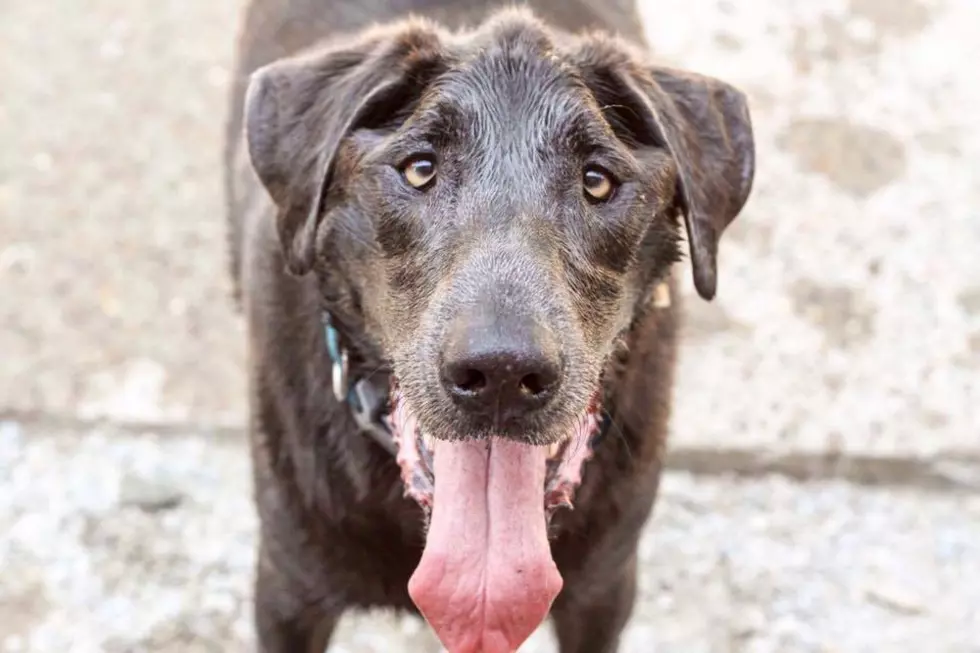 Dogs From the Evansville Hoarding Case are Now Available for Adoption!
Oliver is one of the 6 dogs looking for his forever home (photo credit: Another Chance for Animals)
If you remember there was a huge news story surrounding the Hillview Hoarding case, where many animals were pulled from deplorable conditions. After months of court hearings, and many dogs waiting in limbo, it's now time for six of those dogs  to start their lives over in their forever homes! 
In a recent update from Another Chance For Animals, 6 of the Hillview dogs that they have are now officially available for adoption! Now because of the uniqueness of this case, and these dogs back stories, they want to take extra pre-caution to make sure they go to the forever home they deserve.
UPDATE: We are pleased to announce that the six dogs remaining in ACA foster care from the Hillview Hoarder Case are ready to start their search for their forever families!!

Due to the unique circumstances surrounding these dogs and given that they've been part of our families for many months – we are being extra careful about their adoptions to ensure that they find the perfect homes. We are requiring a longer application period for these dogs and will be conducting mandatory background checks in conjunction with Evansville Animal Care and Control Officers. Finally, a home visit by the dog's foster and a member of our Board of Directors will be required of all applicants prior to adoption approval.

We hope that you'll consider making one of these amazing dogs part of your family, and please share this album to help each of these deserving dogs find their FUREVER home