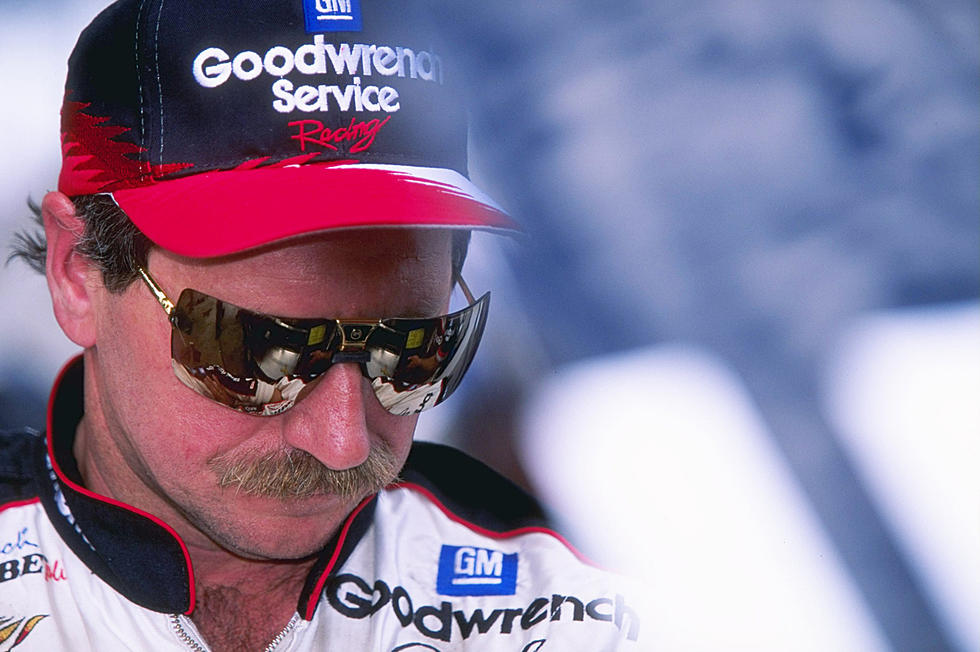 Did You know Dale Earnhardt Recorded a Country Song??
David Taylor, Getty Images
Yes, THE Dale Earnhardt! The late Dale Earnhardt Sr! Anyways we found the song, and felt you may enjoy it!
Apparently back in the 80's someone thought it would be a good idea to make a country album with nothing but NASCAR drivers performing each song, and they definitely were not wrong! The album is titled World Series of Country Music: Stock Car Racings Entertainers of the Volume One.   The album had over 20 tracks, and each featured a famous NASCAR driver singing.  Kyle Petty, Ricky Rudd, Terry Labonte, and many more all cut a track for the album. And boy are we happy they did, what a fun way to remember one of the most beloved drivers in NASCAR.
The album was a success, it sold more than 20,000 copies.
Dale Earnhardt Sr himself had a track on the album, called 'Hard Charger'
Take a listen to the track below!