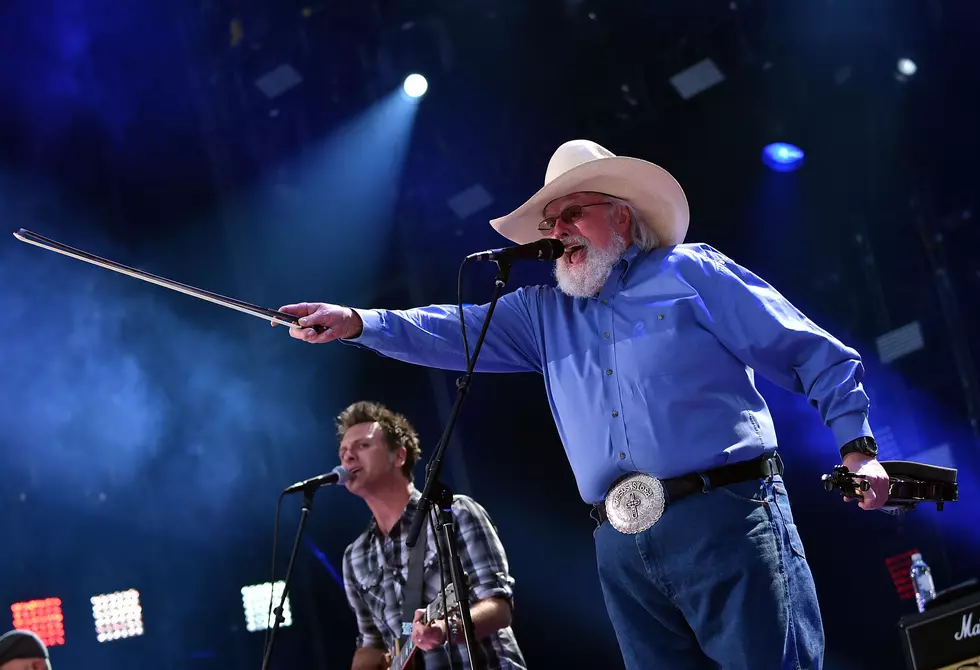 Are These The Creepiest Country Songs Of All Time?
Larry Busacca/Getty Images
With Halloween almost upon us, it's time to take a look at some of those country songs that might have terrified you as a kid. I can remember making my parents change the station when some of those songs came on the radio. For whatever reason, maybe the melody or something lyrically scared you when you heard a certain song.
There are quite a few country songs out there that could be considered "spooky," especially to kids. The funny thing about some of the songs that used to scare me back in the day is that they aren't even intended to be scary! But for some reason, these songs really creeped you out. Here are some creepy country songs that might have scared  you as a child! Take a look and then tell us what are some other creepy country songs.
Enter your number to get our free mobile app
1

The Ride- David Allan Coe

2

Midnight In Montgomery- Allan Jackson

3

The Night The Lights Went Out In Georgia- Reba McEntire

4

Beaches Of Cheyenne- Garth Brooks

5

Ghost Riders In The Sky- Johnny Cash

6

The Devil Went Down To Georgia- The Charlie Daniels Band

7

The Thunder Rolls- Garth Brooks

8

Legend of Wooley Swamp- The Charlie Daniels Band

9

10