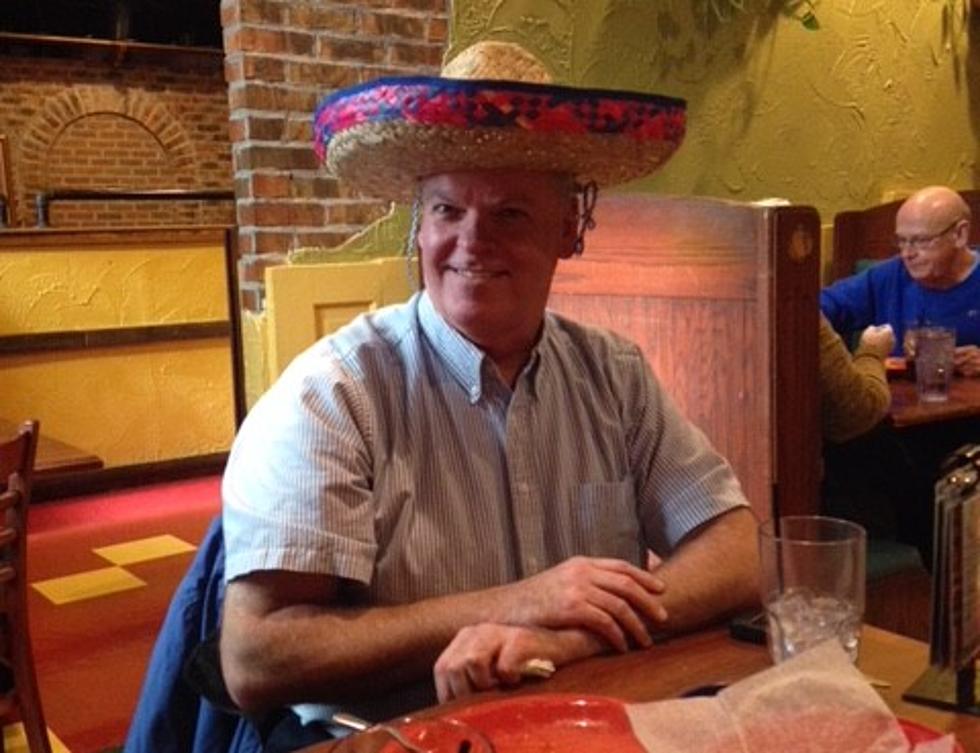 Celebrate Hacienda Mexican Restaurants' 40th Anniversary
Mary Blue
Whenever my friend Clay comes into town, a big group of friends meet up at Hacienda to enjoy endless chips, frozen margaritas, and good company. Unfortunately, my sweet Clay has not been in town for a while but I could really use any excuse to go to Hacienda because it's so darn delicious! Like... a birthday/anniversary celebration! Hacienda Mexican Restaurants is celebrating its 40th birthday this week and we all get to be in on the celebration!
I was surprised to learn that Hacienda started in 1978 as a unique Mexican restaurant in an old mansion in Mishawaka, Indiana. Today there 14 locations in Indiana and 1,200 employees.
The official 40th anniversary week celebration is taking place today, June 11 through 17. Each location will feature food and drink specials along with entertainment for the whole family. Here are dates with some highlights:
Monday, June 11, AMNESTY DAY
Tuesday, June 12, $2 TACO TUESDAY
Wednesday, June 13, $1 FROZEN MARGARITAS
Thursday, June 14, $2.75 WET BURRITOS (Original 1978 price!)
Friday, June 15, REUNION DAY (Current and past employee events)
Saturday, June 16, LIVE MUSIC!
Sunday, June 17, KIDS' DAY!