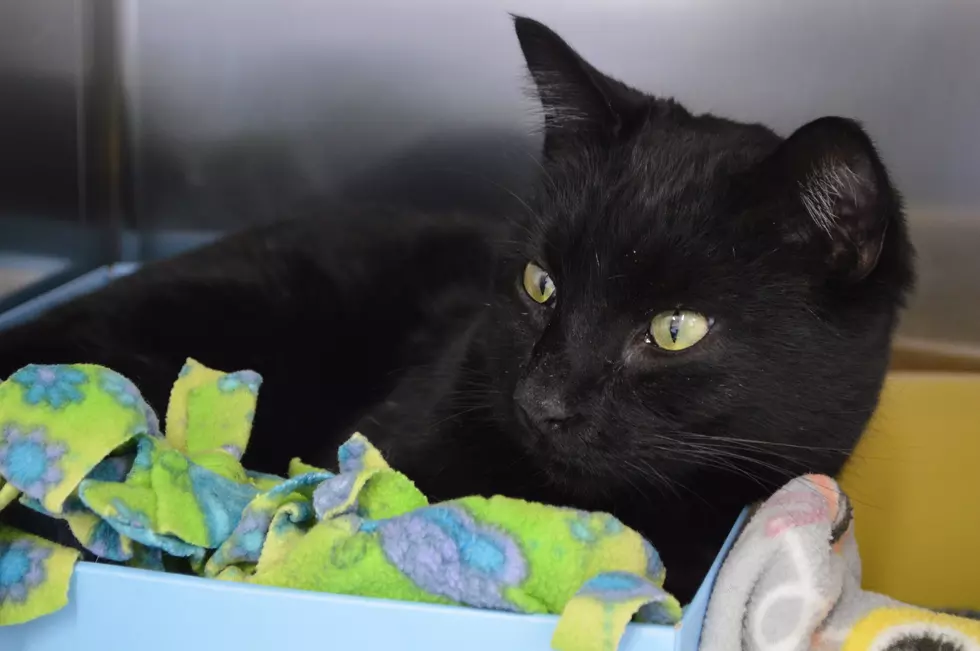 Cats Out of the Bag! Cats Will Soon be Moving into River Kitty!
Photo Credit: VHS
It's here! The big announcement! There's now a date for when the kitties will be taking up residence at River Kitty Cat Cafe! Here's what we know! 
River Kitty Cat Cafe is the first cat cafe to come to Evansville, and the best part?  These cats are from Vanderburgh Humane Society, so if you're sipping on some coffee and happy to fall in love, you can adopt your new furry friend!
River Kitty will be opening down on the Main st. Walkway in Downtown Evansville, and June 22 is the date the kitties will be moving in!
Here's what they had to say

Get more WKDQ!