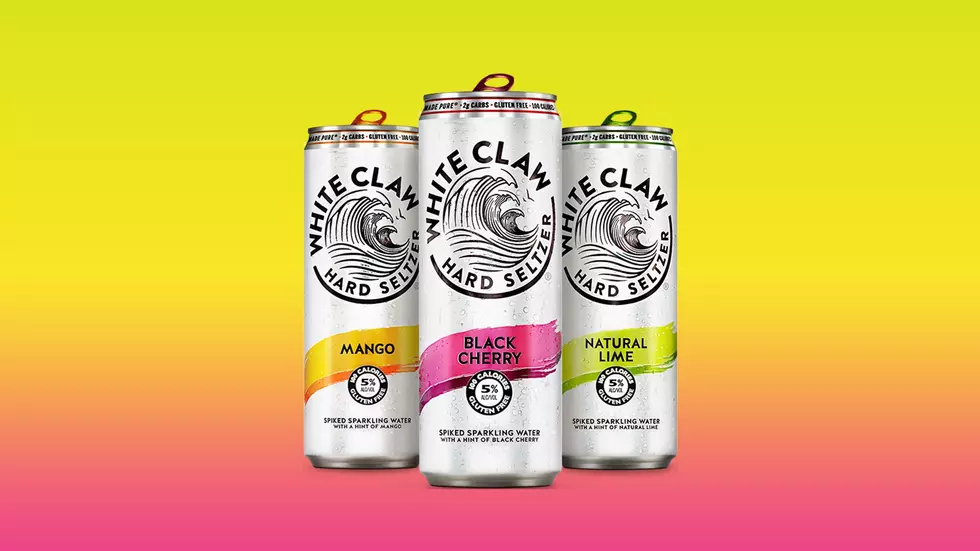 America Is Running Out Of White Claw
Photo courtesy of White Claw
Girls everyone are losing their minds. The drink of summer is running out.
In case you have been living under a rock, White Claw is a hard seltzer that has been taking over young girls lives across America. The hard seltzer has been in high demand with its fruity taste and only having 100 calories. The perfect, light summer beverage.
Unfortunately, according to CNN, "White Claw is a victim of its own success: The hard seltzer brand confirmed a nationwide shortage in the United States, sparked by the drink's rising popularity." Sanjiv Gajiwala, White Claw's senior vice president of marketing told CNN, "We are working around the clock to increase supply given the rapid growth in consumer demand," It's unclear on when the drink will be fully replenished and in stock with each distributor but they are working on it.
If you are concerned your basic needs might be put on hold, you should run out and grab the remaining ones on the shelf. Personally, I am out to get as many mango and grapefruit I can.