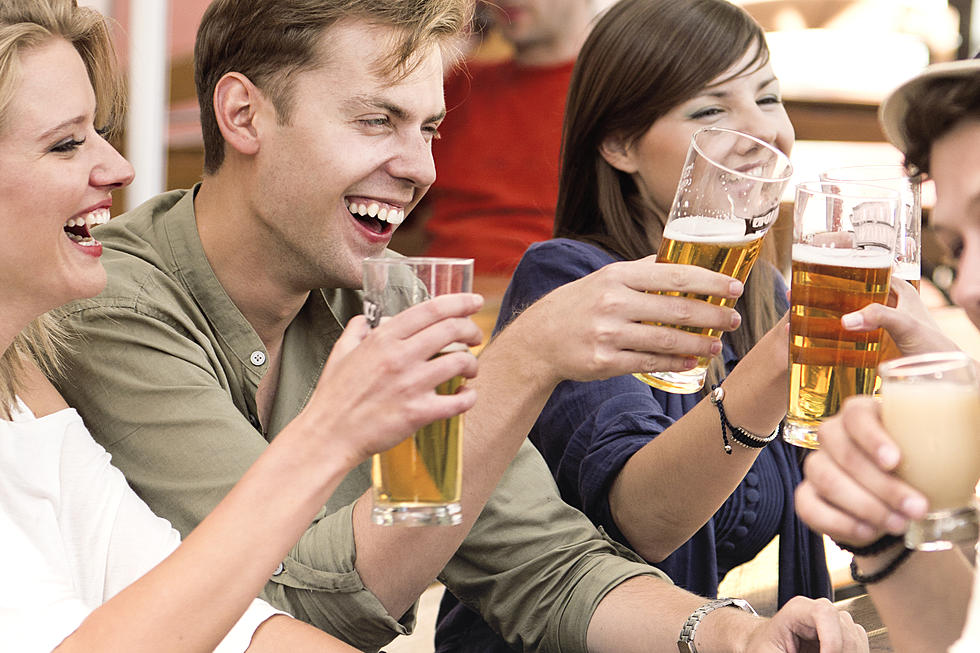 20 Best Hole-in-the-Wall and Hidden Gems in the Tri-State
Anna Gontarek-Janicka
The Tri-State is full of great restaurants and places to get together with friends and family for food and good times. Some places are more prominent than others, whether it's due to location or appearance, but those others can be just as good if not better, and according to you, these are some of the best the Tri-State has to offer.
My wife and I like to try new places as often as we can, and more times than not, have found the places that may not be as flashy as the chain restaurants are way better when it comes to the food. That's who the spotlight is on here. Those places that may not have the advertising budget to blast their name all over the place hoping to lure your in. The places who rely on good old fashioned word of mouth to let people know they exist. Even though I'm born and raised in the Tri-State, I don't know every single restaurant that exists, so I asked my Facebook friends to tell me their favorite "hole in the wall" or "hidden gem" establishments. After nearly 90 comments, these 20 were suggested more than once.
Click each name to see their Facebook page (if applicable).
Again, these were the 20 places that were suggested more than once, there were plenty more that I imagine are just as good as these. Check out the Facebook post below for all the suggestions, and feel free to add your own!