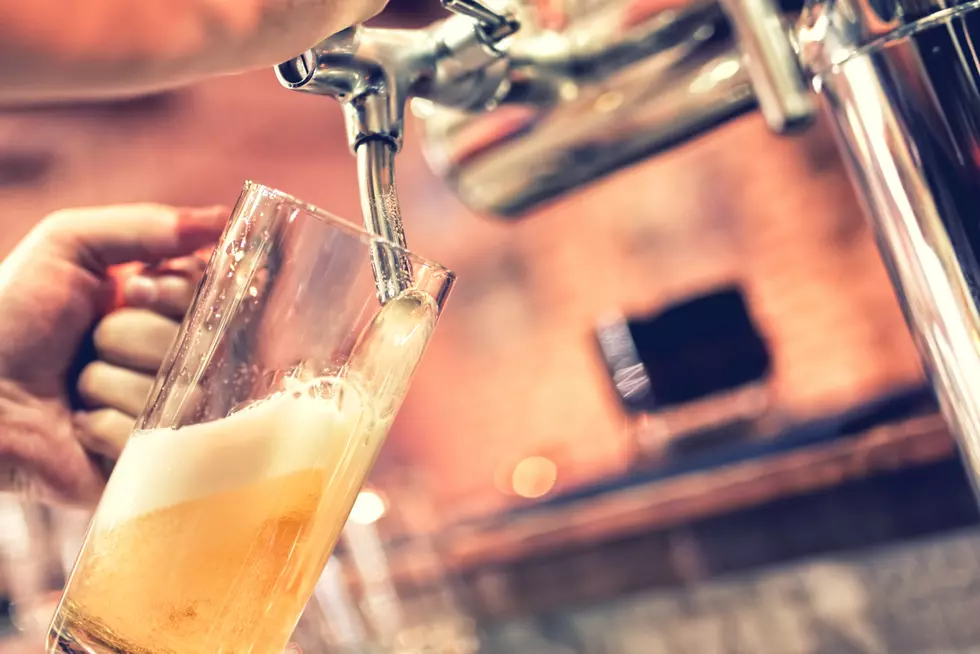 Yuengling is FINALLY Available in Evansville!!
Bogdanhoda
America's oldest brewery is now available in the Tri-State! 188 years of waiting, is finally coming to an end! 
In the past the closest place to grab a cold Yuengling was Fort Campbell KY. And for many years when I'd go on vacation to the beach, the souvenir I always brought back was a case of Yeungling beer. But now you can find Yuengling on tap in the Tri-State!
According to Monarch Beverage's Twitter starting today, Monday, 3/6 Yuengling beer will now be available at your favorite Indiana bar or restaurant!
The Stockwell Inn posted on Facebook this morning that they now will be serving Yuengling on draught!
Also on Friday night I saw a sign at Dave's Sports Den that had Yuengling on it and it said "coming soon!"
I'll be keeping an eye out for more bars/restaurants to make the announcement and I'll let you know what I find out!