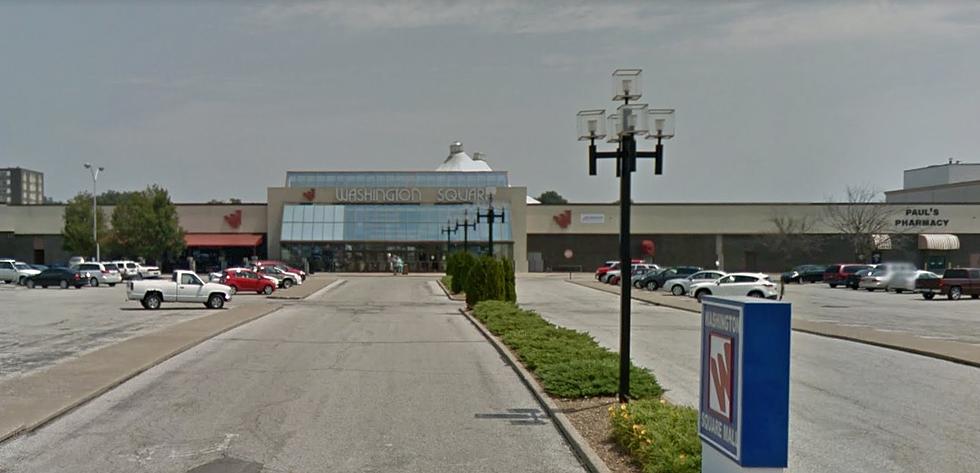 Washington Square Mall Gets a Name Change!
Google Maps
After the big announcement that Sears is leaving Evansville, it has a lot of us wondering what's going to happen to Washington Square Mall, it turns out that recently they underwent a name change!
According to Evansville 411, there is a new sign outside of Washington Square Mall, and it shows off the new name change.
They've dropped the word "mall."  It's a subtle change, but now it will just be "Washington Square."  There are some changes expected to come to Washington Square in the future, starting wtih a new sign and a name change!
They are looking for tenants, so if you have any ideas reach out!
What would you like to see come to Washington Square? I'd love to see some positive changes there! However as long as Just Cookies stays I'll be happy haha!