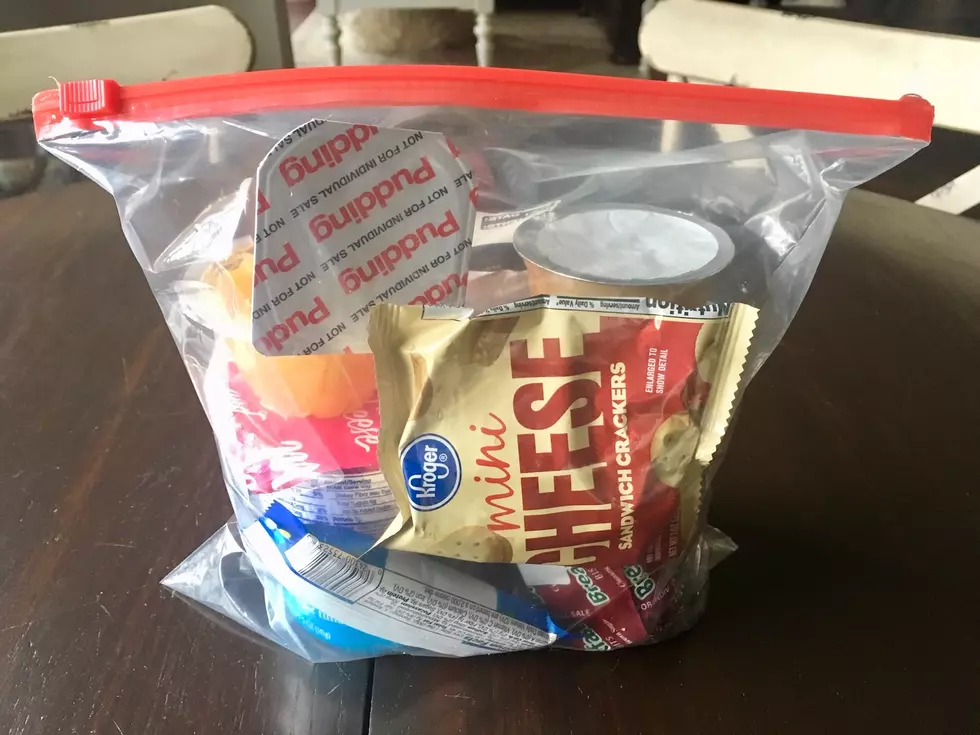 Warrick County Backpack Buddies Collecting Food for 2020-21 School Year
Backpack Buddies ashley s
It's summer! Swimming - cooking out - FUN FUN FUN! Believe it or not, summer is more than half over and a group of Warrick County residents have been thinking about the upcoming school year all summer.
Backpack Buddies provide backpacks filled with shelf stable foods to kids in Warrick County who might not otherwise have enough to eat on weekends when they are at home. The kids receive backpacks each Friday and return them on Mondays to be refilled and given to them again the following weekend.
You can financially sponsor a child each week or bring in pop-top canned soups to the church located on 8566 Telephone Rd, Chandler, IN. It costs $3.50 per week to sponsor a child. Or the mythical 2-gallon ziplock bag is always appreciated as well.
Volunteers are also needed to put together food bags from donations. Please direct any questions to Twana Avery @ (812) 618-8921 or Twana.Avery@therefugecc.org.
Enter your number to get our free mobile app
See Inside This $1.1 Million Newburgh Mansion
Newburgh Man Shares Epic Journey To Find The One Thing His Pregnant Wife Is Craving