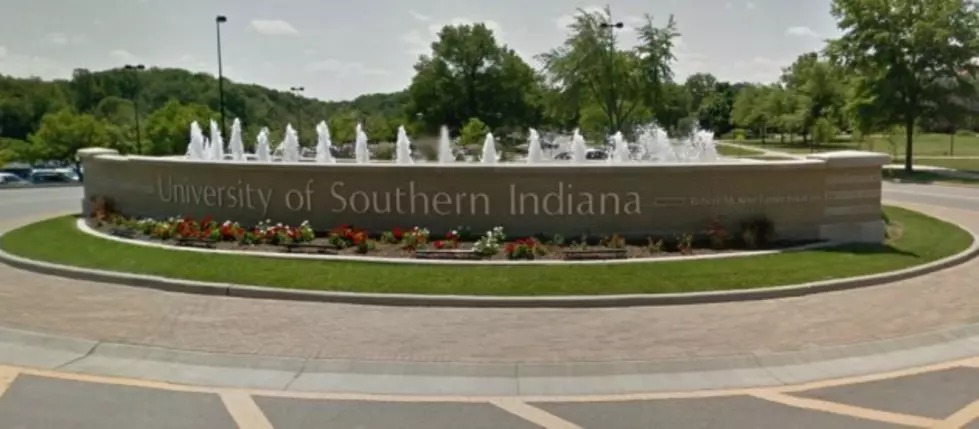 USI to Name New American Legion Post After Evansville Resident and Marine Sergeant Brock Babb
Google Maps
After being killed in the line of duty in Iraq seven years ago, Marine Sergeant Brock Babb will be honored for making the ultimate sacrifice with the dedication of a new American Legion Post in his name.
At 40 years of age, Babb was on his second tour of Iraq in October of 2006 when a roadside bomb  took out the Humvee he and four other Marines were riding in while on patrol in the Anbar province.
A husband and father, Babb was heavily involved in the wrestling program at his alma mater, Reitz High School. He was also known as a man willing to lend a hand at his church, and throughout the community.
In an interview with the Evansville Courier and Press, Pete Snowden, the commander of the post that will bear Babb's name, said Babb was the perfect candidate for the honor due to his commitment to his family and community, making him ""an absolute hero," the kind of man "every guy wants to become one day."
The dedication ceremony will take place inside the Veterans' Office at USI, which will be home to the Postuntil it can grow in membership and move off campus. Upon conclusion of the ceremony, the post will officially be known as Brock Babb Post 324.
The ceremony is open to the public and will begin at 5:30pm Friday evening, and will feature speeches from ranking Legion members and a proclamation by Evansville Mayor Lloyd Winnecke.