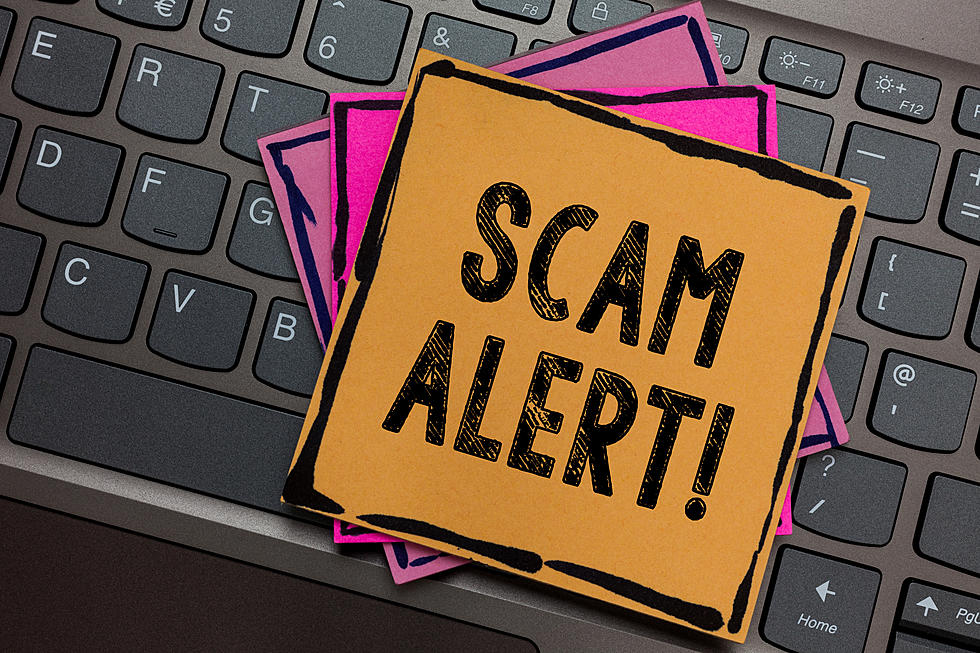 Two Different Scams Circulating in Warrick County, Indiana
Artur
There are currently two different scams going on in Warrick County that residents need to be aware of before they fall victim to them.
There are so many possibilities when it comes to ways people can get scammed nowadays. It's honestly kind of scary, especially for the elderly, who typically fall victim more often. These scammers have gotten very creative throughout the years. It's hard to not only keep up with them, but it has gotten even harder to decipher what is legit and what is a scam. That's why we want to make sure that you know about two new scams that are happening in Warrick County.
Warrick County Library Scam
The first scam comes from the Boonville Warrick County Public Library. Here's what's going on with this scam:
We have been alerted of a SCAM emailing people saying they have overdue fines from our library. Please do not reply to that email. We do not send out emails regarding fines, and do not collect them in any way other than at our branches. We only know of this happening to one patron so far. Please be on the lookout!
While this email scam has happened in Boonville, that's not to say that you couldn't receive an email similar to this from a scammer posing as another library in the area. Just remember, if you get an email that seems suspicious, never click on a link or reply. Contact the business in question directly via their listed phone number to double-check.
Warrick County Sherrif's Office Scam
The second scam circulating Warrick County was posted by the Warrick County Sherrif's Office. This scam comes via phone. According to the Warrick County Sheriff's Office, this is what the scam entails:
SCAM ALERT: The Warrick County Sheriff's Office is not currently conducting any fundraiser by phone. We received a report from one of our employee's relatives that they were contacted, claiming to be raising money for our employees and their families. There is no such approved fundraising effort underway at this time. If you are ever unsure about the validity of any solicitation, find contact information for that organization from an independent source and contact the organization directly to verify.
Again, if you're unsure about a call being a scam or not, first things first, NEVER give the caller any personal information. Hang up, and call that organization directly via the phone number listed on their official website.
LOOK: The biggest scams today and how you can protect yourself from them
How To Set Up Sound Recognition On Your iPhone
You can turn on the Sound Recognition feature on your iPhone and your phone can listen for specific sounds and alert you when they are detected. These sounds could be very useful and could protect your family.
How to Set a Contact as an Emergency Bypass on Your iPhone
This safety feature will make sure you don't miss an important phone call by allowing this person to bypass your phone's silent setting. Basically if your phone is on silent, if this contact calls you it will ring so you absolutely don't miss their call.