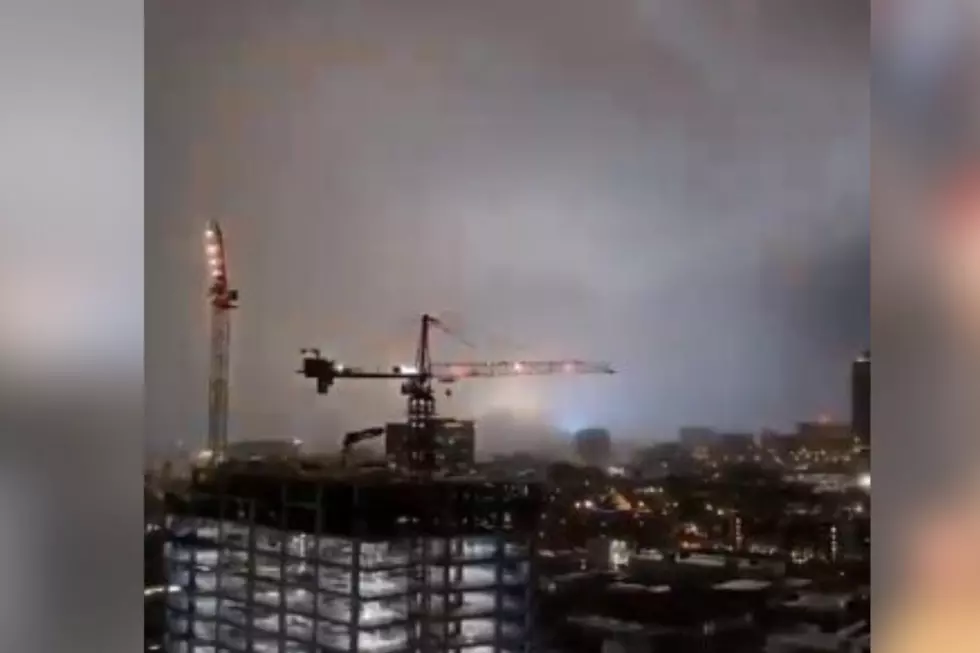 Tornado Leaves 19 Dead in Tennessee Approx 40 Structures Collapse
Nashville Tornado Kenneth Dockery
Meteorological spring began March 1, 2020 and the spring storm season came along with it. It may seem a little too early for warm temperatures and tornado warnings, especially since winter left us high and dry, but last night's storms are a reminder to stay weather aware.
East Nashville suffered a lot of damage, after a tornado was spotted around 1:00 A.M. 2 people have died, roads are closed and approximately 40 structures have collapsed, according to the Nashville Fire Department.
Enter your number to get our free mobile app
What is the difference between a Tornado WATCH and a Tornado WARNING?A Tornado WATCH is issued by the NOAA Storm Prediction Center meteorologists who watch the weather 24/7 across the entire U.S. for weather conditions that are favorable for tornadoes. A watch can cover parts of a state or several states. Watch and prepare for severe weather and stay tuned to NOAA Weather Radio to know when warnings are issued.

A Tornado WARNING is issued by your local NOAA National Weather Service Forecast Office meteorologists who watch the weather 24/7 over a designated area. This means a tornado has been reported by spotters or indicated by radar and there is a serious threat to life and property to those in the path of the tornado. ACT now to find safe shelter! A warning can cover parts of counties or several counties in the path of danger.