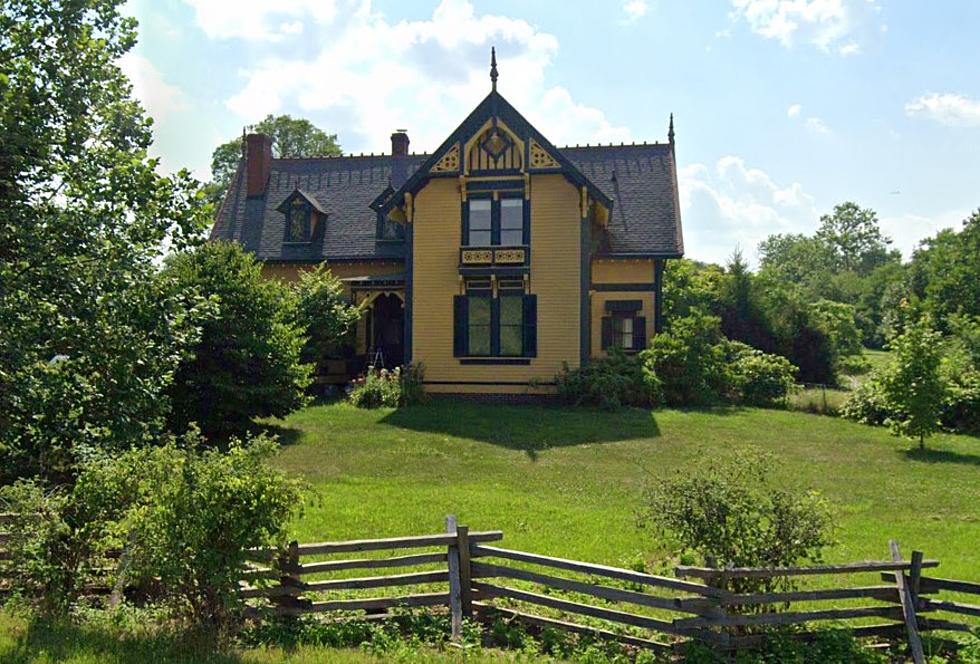 This is the Most Haunted House in Indiana
Google Maps
It's Halloween season! Are you brave enough to step inside the most haunted house in Indiana?
This is the best time of year for a good scare. Haunted attractions are open everywhere. Perhaps you have already visited some. There's not a lack of haunted houses here in  Indiana. In fact, there are so many that you might not have been to the one with the best scares. Of course, these haunted houses aren't actually haunted. As you know, they are full of actors dressed up with the intent to scare you. If you really want to get scared, you might want to visit an actual haunted house with unexplainable noises, voices, and apparitions.
We've been watching a lot of scary movies at my house lately about haunted homes. You've probably seen a lot of movies like that and wondered how you would fare in a real haunted house. So, it got me thinking about what the most haunted home in Indiana is. Luckily, my research found that the website, House Beautiful, created a list of the most haunted houses to visit in each state. According to House Beautiful:
Each one has a distinct backstory, but all have hosted many creepy, unexplainable occurrences—including disembodied sounds, touches, movements, and more odd happenings. From grand mansions that are now abandoned to quaint, historic farmhouses, they all have one thing in common: endless reportings of ghost sightings.
The Most Haunted House in Indiana
When it comes to the most haunted house in the state of Indiana, it can be found in the heart of the state. Nicholson-Rand House, in Indianapolis, is one that might send you running if you see some of the things that others have encountered. House Beautiful says:
Accounts of hauntings of this historic home didn't start until 1997 when the structure was moved for preservation purposes. That year, a ghostly figure was spotted looking out a window when the home was photographed during the move. This prompted others to reveal their accounts of other paranormal encounters with the home, ranging from seeing multiple apparitions to blood pouring from the walls.
One YouTube channel told the story of the most haunted house in Indiana in great detail. One of the most spine-chilling things that people have claimed to have seen in this house is blood dripping through the walls, as well as the distinct smell of decaying flesh. You can hear that story below:
Are you brave enough to walk inside this home? I'd do it just to say that I did, but that doesn't mean that I won't be terrified! In my research, I didn't find anything about the house being open for tours, but it was sold for $245,000 back in 2019. No word on if the current owners have seen enough to make them leave. You can find out more and check out the most haunted home in each of the other states by clicking here.
Haunted Places in Indiana That You Can Visit
This map highlights haunted places in Indiana that you can visit! Here's a few of the places you can check out.
Gallery Credit: Melissa Awesome
See Inside the Haunted Schenk Mansion - The New Home of Kat Von D in Vevay, Indiana
See photos of the haunted former bed & breakfast known as Schenk Mansion. Located in Vevay, Indiana, this is the new home of Kat Von D and her family.
Gallery Credit: Melissa Awesome
Spooktacular Halloween Events at Indiana Campgrounds for 2023
Discover family-friendly Halloween fun at Indiana campgrounds. Explore haunted trails, costume contests, and pumpkin carving this October!
Gallery Credit: Kat Mykals