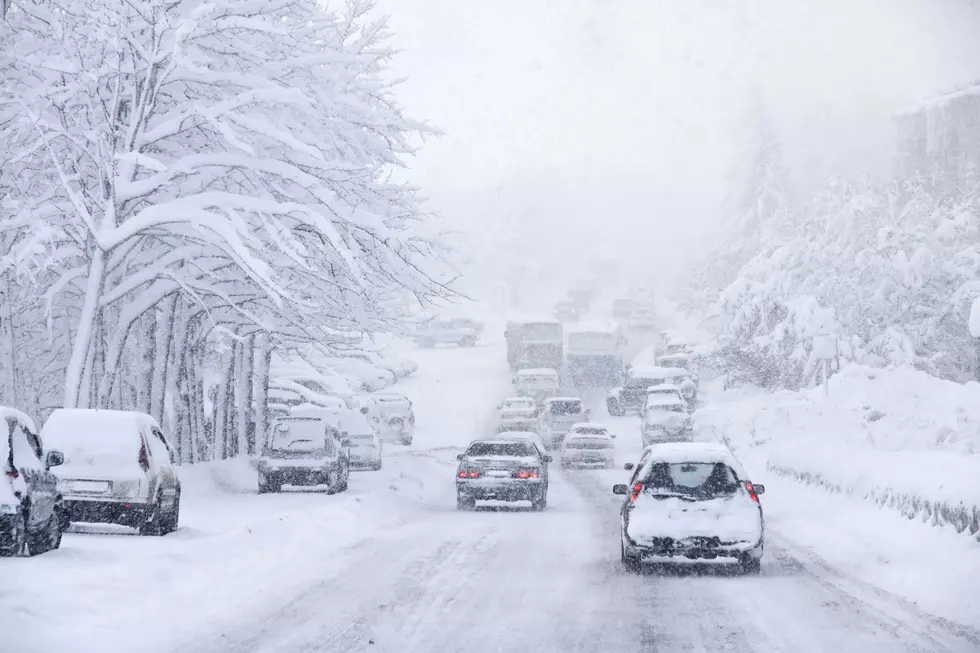 There will be plenty Salt Trucks On The Road Today!
Irina Igumnova
With the anticipation of more snow today, INDOT will have lots of salt trucks on the roads this morning.
According to INDOT's twitter account, they will have all their trucks on the road this morning!
Please be careful on the roads!!
Subscribe to the WKDQ YouTube Channel