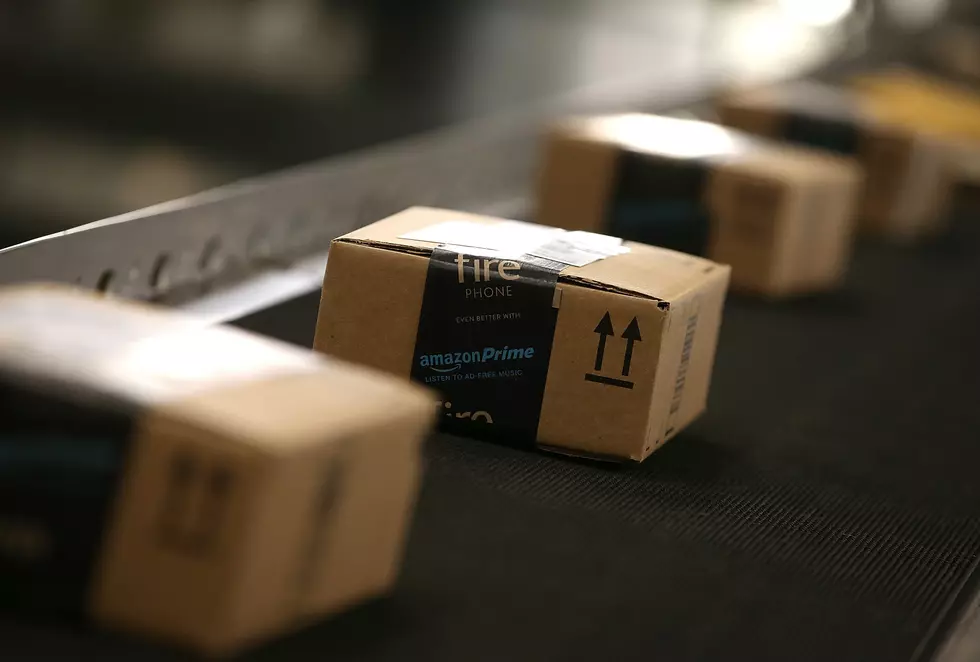 How to Support Tri-State Charities While Holiday Shopping Through Amazon Smile
Getty Images
With Christmas just a few weeks away, the holiday shopping season is in full swing. As they've offered for a number of years, Amazon, offers you not only the chance to shop for everyone on your list from the comfort of your couch, but also support your favorite Tri-State charity through their Amazon Smile program. Here's how it works.
1. Visit Smile.Amazon.com
Open your web browser, and instead of simply typing, "amazon.com," type in "smile.amazon.com" and log into your account as normal. If you don't have an Amazon account, you'll need to create one before making a purchase.
2. Select Your Amazon Smile
Hover your cursor over "Your Account" in the upper right hand corner to show the pull-down menu. From there select "Your AmazonSmile."
3. Pick Your Charity
Amazon has a few "Spotlight Charities" you can choose from which are generally national organizations. Underneath those, you'll see a search bar where you can seek out local charities by name or location. While not every non-profit in the area is part of the program, most seem to be from what I can tell based on the few I searched for.
Once you find what you're looking for, simply click the "Select" button to the right of the charity's name, and you're all set.
You selection will now be listed just below the search bar near the top of the screen.
4. Get to Shopping!
Now all you need to do is start spending that money! Search for items like you normally would, and when you proceed to checkout, Amazon will donate 0.5% of the purchase price from eligible items to your selected charity. Not all products available through the retailer are eligible for the program, however according to the About AmazonSmile section, "Tens of millions of products on AmazonSmile are eligible for donations." Products that are eligible are marked, "Eligible for AmazonSmile donation" on their product detail pages.
At this point in time, you can only use this feature on a web browser. For whatever reason, Amazon has not made it available through their mobile app.
Enter your number to get our free mobile app