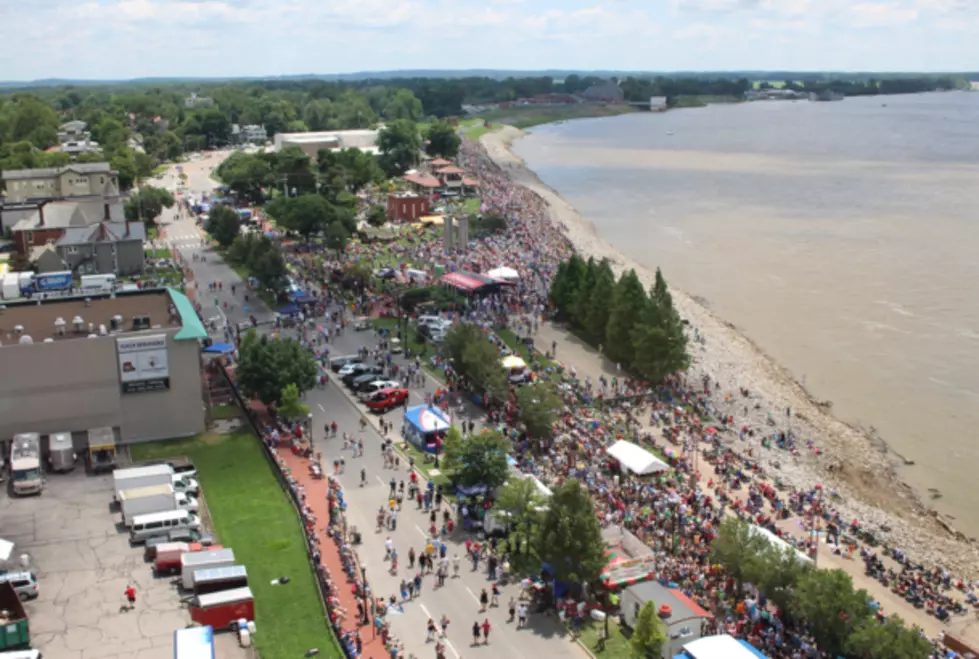 ShrinersFest 2017 Schedule of Events!
ShrinersFest Official Facebook Page
It's that time of year! The ShrinersFest 2017 Festival and Air show is kicking off this week! Here's the schedule of events.
ShrinersFest 2017 kicks off on Thursday June, 22! And will roll through the weekend. Featuring of course the beloved airshows, bierstubes, Ultimate Air Dogs, carnival rides, games, live music, food vendors, and much, much more! Admission buttons are $7 in advance, $10 at the gate. Kids 12 & under FREE! Get button info and more, here.
Food Vendors
Carnival Rides
Kids Zone
Playstation road to Greatness Tour
Rolling Thunder display
Coors Light Four Freedoms Bar
Main Street Beer Garden
1,3, & 5PM Ultimate Air dogs
3PM-2017 ShrinersFest Airshow
Air Show Announcer Luke Carrico
U.S, Air Force T-38 Talons (4)
Bill Leff T-6 Texan
Greg Shelton super Stearman
Nate Hammond Super Chipmunk
Michael Vaknin Extra 300
Wingwalker Ashley Shelton
DeHavilland Vampire Jet demo
5PM- WWII Invasion Reenactment Feat LST 325
8:45 PM-Paradigm Paraglider Team
9:15PM-ShrinersFest Night Extravaganza
Ghostwriter Twilight Show
wingwalker Ashley Shelton
Lima Lima Flight Team
Bill Leff StarFire Night Sky Show
Food Vendors
Carnival Rides
Kids Zone
Playstation road to Greatness Tour
Rolling Thunder display
10AM-Church Service by Pleasant Chapel
11AM-1,3, & 5PM Ultimate Air dogs
11:15 AM- LST 325 Parade Pass
Coors Light Four Freedoms Bar
Main Street Beer Garden
Paradigm Paraglider Team
1PM-2017 ShrinersFest Airshow
Air Show Announcer Luke Carrico
U.S, Air Force T-38 Talons (4)
Bill Leff T-6 Texan
Greg Shelton super Stearman
Nate Hammond Super Chipmunk
Michael Vaknin Extra 300
Wingwalker Ashley Shelton
DeHavilland Vampire Jet demo