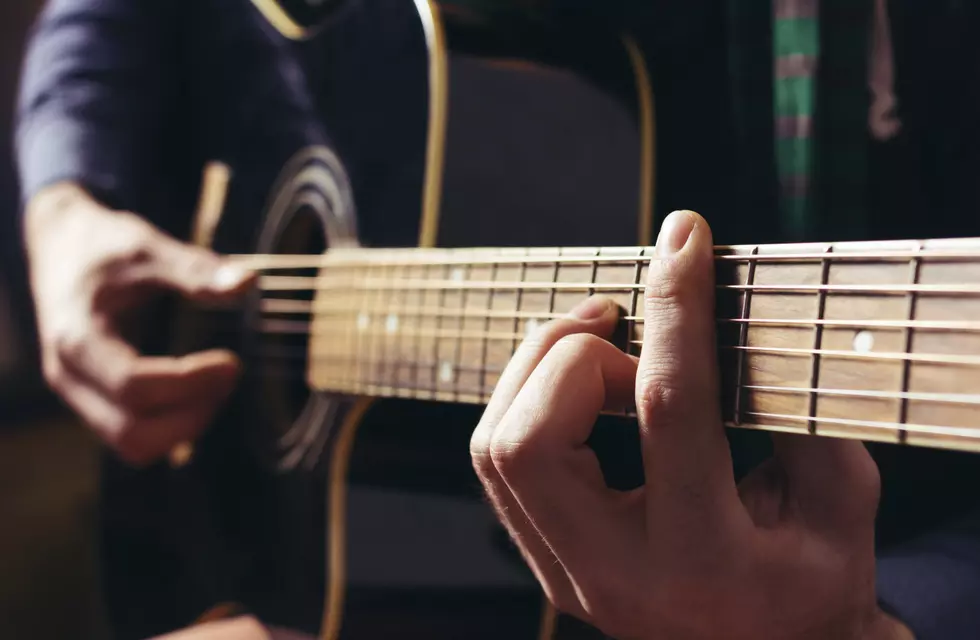 Owensboro's Friday After 5 Taking Band Submissions for 2020
Cristian Gabriel Kerekes
Friday After 5 just wrapped up their 2019 season a few weeks ago, but organizers are already starting to put plans in place for the summer of 2020 including searching for local bands who would like the opportunity to play for the thousands that show up on the city's riverfront each week.
It doesn't matter if you play country, pop, rock, jazz, originals, or covers, or if "you are an individual 'acoustic' performer or a ten-piece band," the weekly event features three different stages, and runs for 16 weeks from 5:30 until 11:30 p.m. each week, so there's obviously a ton of slots to fill. If you or someone you know is a musician, or in a band that would like the opportunity play, fill out the application on the submission page of their website.
Organizers are also accepting applications through the website for any vendors interested in participating in next year's event.
Friday After 5 returns on May 22nd, 2020.