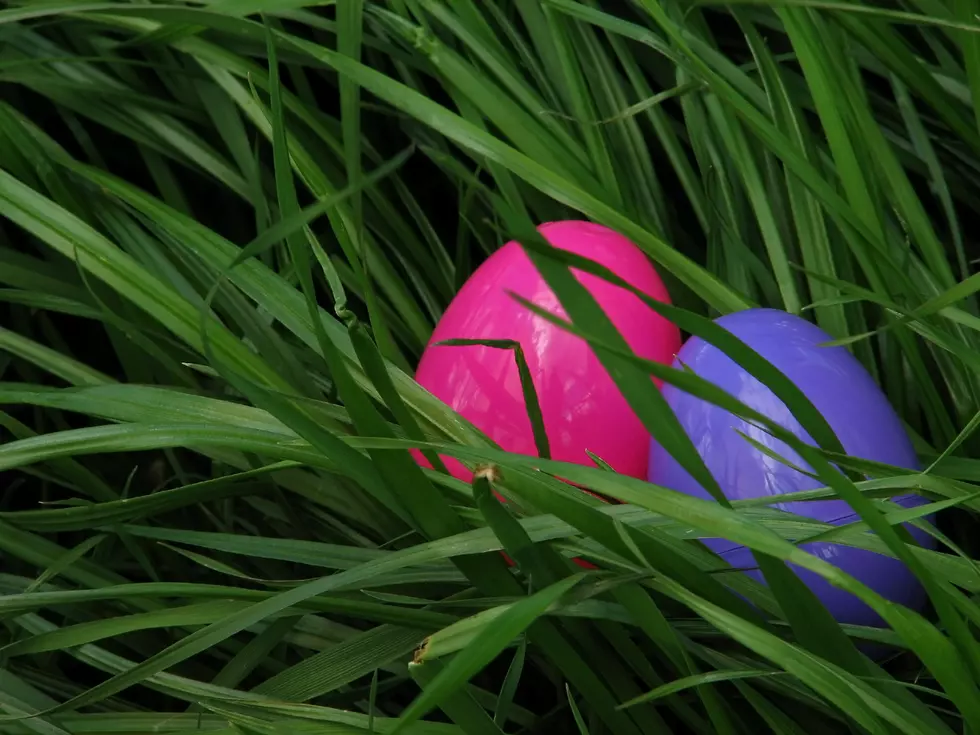 New Study Reveals the Tri-State's Favorite Easter Candy
Dewitt
We love our sweets in the Tri-State (it's practically one of the four major food groups for me), and according to product review website, Influenster, when it comes to our choices in Easter candy, a few brands satisfy our sweet tooth more than others depending on where you live.
So how did they figure this out? Influenster "analyzed more than 17,000 organic, user-generated reviews about Easter-themed chocolates and candies...in order to determine which sweets are the most-reviewed unique to each state." Simple, right?
Once this deep-dive into the stats was all said and done, Influenster determined that we here in Indiana are big fans of Starburst Jellybeans which makes me the exception to the rule. I'm not a huge jellybean fan personally, but I have found that of all the brands of jellybeans, I do prefer the Starburst version. They're more tart and less, let's say, gritty in texture than the standard bean.
South of the Ohio River, our friends in Kentucky love the combination of chocolate and caramel found in the Cadbury Caramel Eggs. Like jellybeans, I'm not a huge caramel fan, and I'll only eat it when it's in a chocolate bar like a Milky Way or a Snickers.
To the west, people in Illinois are either copying Kentucky, or it's a "great minds think alike" type of thing because they too prefer the Cadbury Caramel Eggs.
---