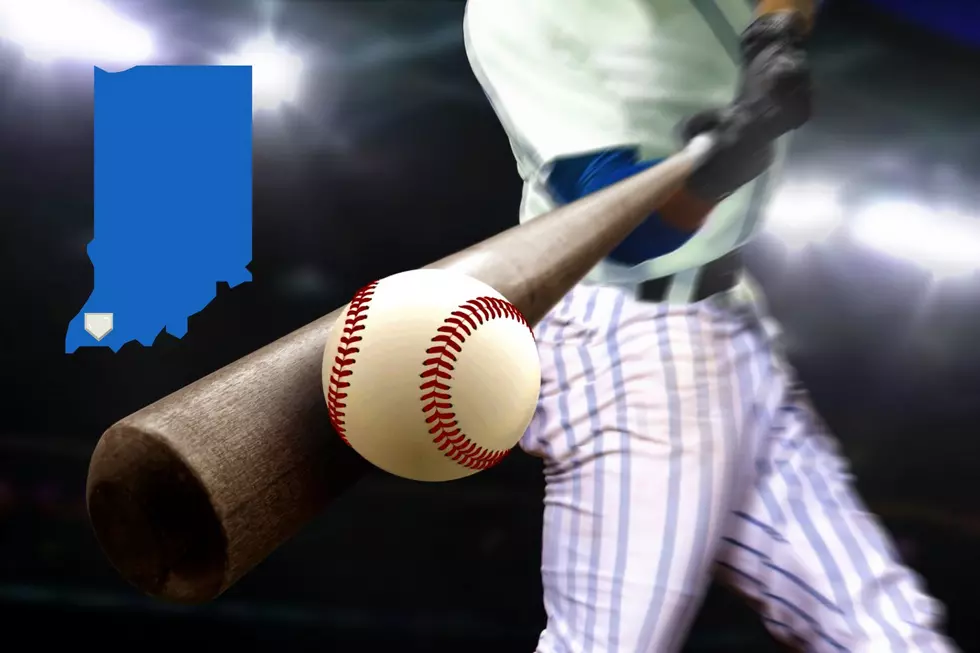 New Indoor Baseball Training Facility Coming to Evansville's North Side
Canva
Evansville residents are passionate about baseball. Most of us who played at some point in our lives more than likely started as soon as we were old enough to join a city league or our grade school team. When I played in grade school, many, many, many years ago, the only time I practiced was at practice. Over the last several years, the landscape has changed a bit. The competition has improved tremendously thanks to many players working on their game year-round by playing on travel teams in the off-season, and working at training facilities to hone their skills. Those players will soon have a new option for taking their game to the next level when a brand new baseball and softball training facility opens on Evansville's north side next year.
D-BAT Evansville to Open New Indoor Batting and Training Facility in 2023
Evansville 411 News announced on Facebook earlier this week that D-BAT (Developing Beliefs, Attitudes, and Traditions) will be opening an Evansville location on Ohara Drive off Berdolt Road in the early part of next year. The chain of training facilities was started in 1998 by brothers Cade and Kyle Griffis. Cade played a couple of seasons in the minor leagues before his career was cut short by a knee injury. While the injury may have forced him out of the game, it didn't kill his passion for it. After leaving the game, he traveled to different cities around the country and give private lessons. He had the idea of opening his own indoor training facility and enlisted the help of Kyle to get the ball rolling. They opened their first location in Addison, Texas in 1998 which expanded to three locations within the first year. In 2008, they began franchising the brand and now have 135 locations around the country with another 20 currently under construction. That includes the Evansville location.
The franchise is owned by two lifelong Evansville residents with a passion for the game of baseball and will feature indoor batting cages for both baseball and softball, camps, clinics, and private lessons with professional instructors. It will also feature a pro shop selling all the equipment a player needs to help them be their best on the field, such as gloves, mitts, bats, and more.
No exact opening date for the new location has been announced. Follow the D-BAT Evansville Facebook page for updates, and learn more about what they'll offer when the doors do open on their website.
[Source: Evansville 411 News on Facebook]
LOOK: MLB history from the year you were born
Stacker
compiled key moments from Major League Baseball's history over the past 100 years. Using a variety of sources from Major League Baseball (MLB) record books, the Baseball Hall of Fame, and audio and video from events, we've listed the iconic moments that shaped a sport and a nation. Read through to find out what happened in MLB history the year you were born.