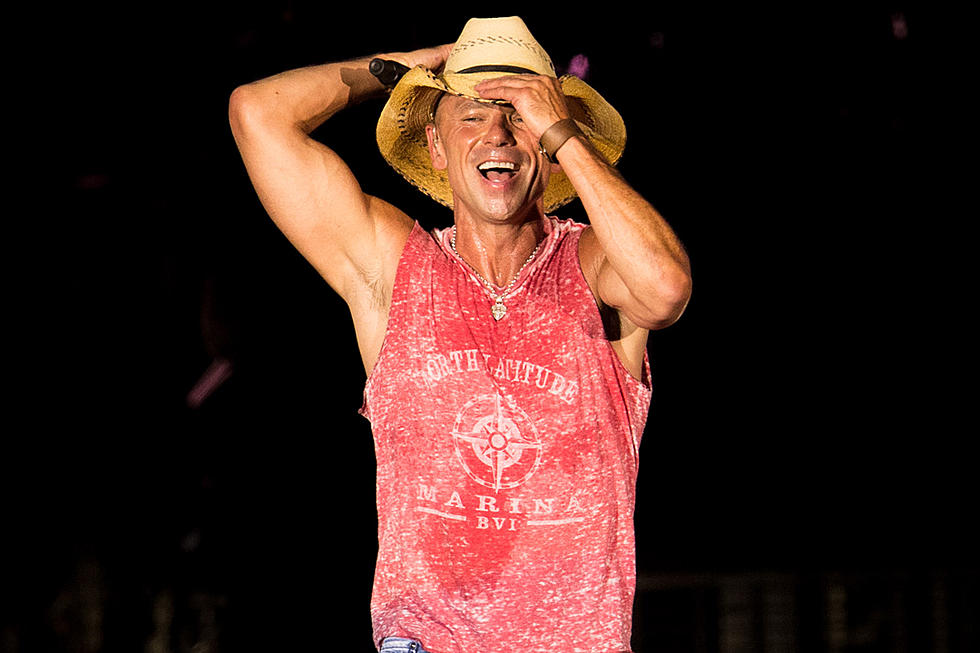 Kenny Chesney bringing out out New Live Album!
Christopher Polk, Getty Images
Get ready Kenny fans, he's releasing a new album this fall!! It might not be exactly what your thinking, this album is all live! Yep! Starting at the end of his tour in 2007 he has complied the best of the concerts hes had in the last 10 years! Its not just your normal stuff, he's adding in some of the moments that gives him the rush while he's on stage.
"I always say no matter how hard we hit that stage and hurl the music at them, No Shoes Nation has so much energy and so much heart, they come back at us even harder," Chesney marvels. "But when you can sit and really listen, it's shocking. They are so loud, so in the moment and put out so much awesomeness, it stopped me in my tracks – and reminded me why I feel most alive out there on that stage."
Chesney had to go trough a massive amount of concerts to get the right mix for the live album. In case you haven't caught what the album will be called, Live in No Shoes Nation.  Very fitting I think! Though a final album list hasn't been released yet, Live in No Shoes Nation is set to be released October 27!