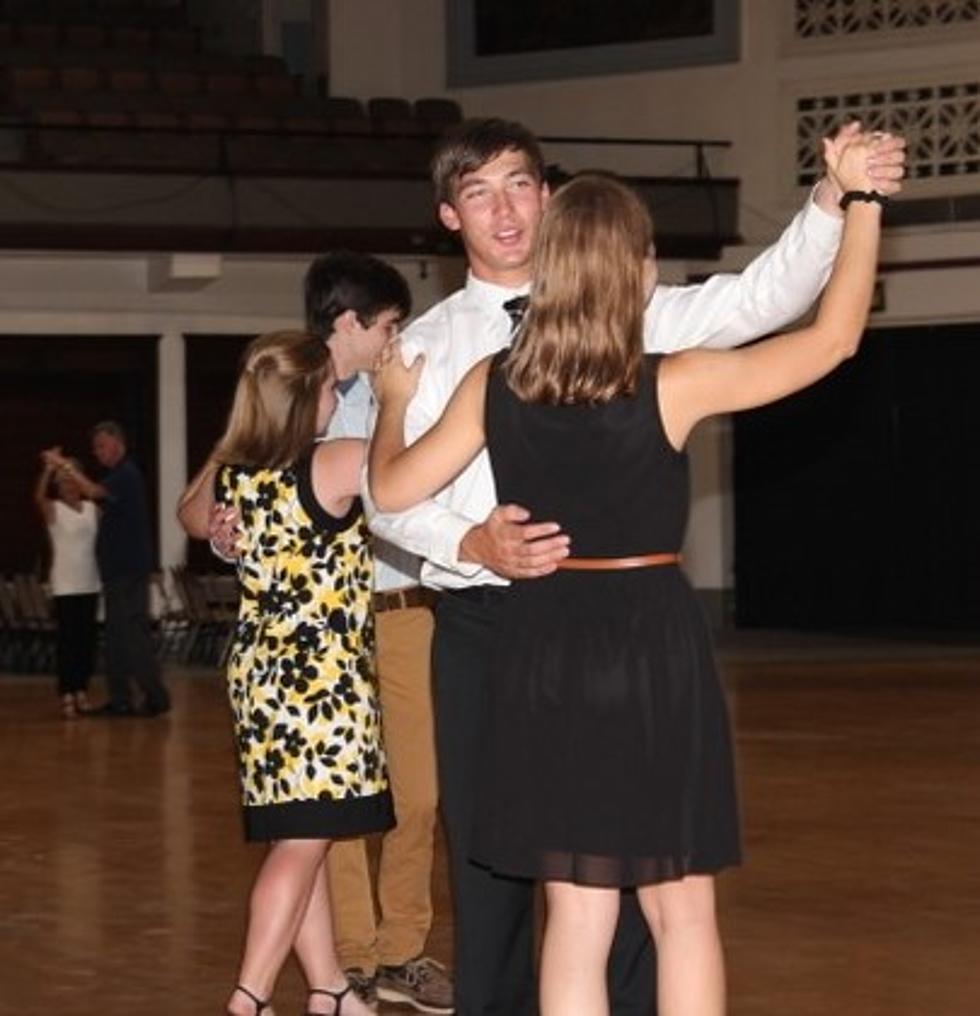 Join the Metro Ballroom Dance Club for Lessons & Dancing
Metro Ballroom Dance Club 2019 - Facebook
Where can you go dancing here in the Tri-State area?  One place for couples or singles is the Metro Ballroom Dance Club offering monthly dances on the second Saturday in Downtown Evansville.
This Saturday, August 10th, the public is invited to learn the West Coast Swing with dance instructors Rick and Vicky Rideout from 7 - 7:30 pm.  Open dancing will follow from 7:30 pm - 10:30 pm.
Join all the fun at the Evansville Coliseum located at 300 Court Street in downtown Evansville.
Admission is $15 per person, couples are $25...so bring a friend!  Full-time, traditional students pay $5.00 with student ID.
Get out on the dance floor and have fun!