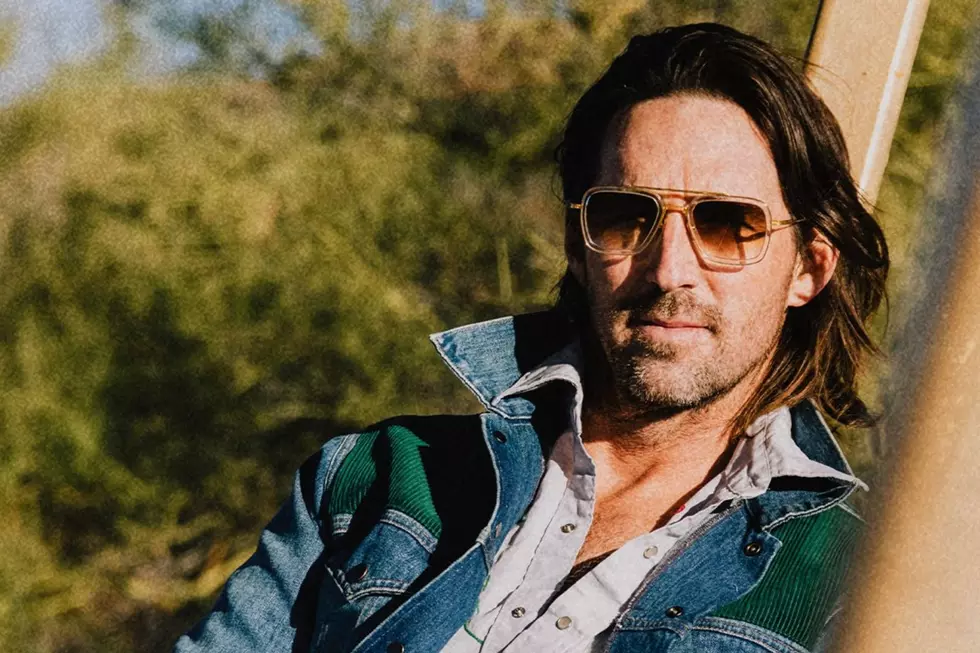 Jake Owen Announces Fall Tour Stop in Owensboro
Oak View Group
Since the world has slowly returned to some form of normalcy, the Tri-State has been fortunate to see a number of our favorite country artists add us to their list of tour dates. We've already had a couple of big shows come through with Eric Church late last year and Morgan Wallen in mid-April, and we still have Jason Aldean and Thomas Rhett coming to Ford Center in September and October, respectively. Now we have another show to look forward to not long after those two with the announcement that Jake Owen is bringing his Up There Down Here tour to the Owensboro Sportscenter in November.
Jake became an instant success after releasing his debut album, Startin' with Me in 2006. That album included three singles that all made it into the Top 20 on Billboard's Hot Country Singles chart. He followed that with his first number one hit, the title track to his third album, "Barefoot Blue Jean Night."
Since then, Jake has been nominated for several country music awards and was named Top Male Vocalist at the 2008 Academy of Country Music Awards, along with Breakthrough Artist of the Year at the 2012 American Country Awards all while continuing to crank out hit song after hit song, including his latest single, "Best Thing Since Backroads."
Jake Owen Coming to the Owensboro Sportcenter in November
Jake's tour stop will happen on Thursday, November 10th and will feature special guest, Travis Denning who, despite still being relatively new on the country music scene, has already reached number one on the Billboard Hot Country Singles Chart with "After a Few."
Tickets for the show go on sale Friday, May 13th at 10:00 AM Central Time at the Sportscenter box office and Owensboro Tickets.com. However, you have the chance to get them a day early (Thursday, May 12th) using promo code, DOWNHERE, on the Owensboro Tickets website.
Listen to Win Jake Owen Tickets
You may not have to worry about either of those days because, we're giving you the chance to win a pair of tickets for free all next week (May 9th - 13th). Just listen to the Q Crew Morning Show each weekday at 7:40 to play a game we call, "Jacked-Up Jake." We'll take part of a Jake Owen song and jack it all up in some way. It may be a little distorted. It may be a lot distorted. Maybe it will have a weird echo to it. Or, maybe we'll play it backward. You get the idea. Whatever we do to it, if you're caller nine at 1-877-437-5995 and figure out what song it is, we'll hook you up with a pair of tickets to the show.
Good luck!
26 Performers Who Appeared at Owensboro's Executive Inn Showroom Lounge
There's rarely a conversation I have about the Executive Inn that doesn't lead to someone (myself included) wishing it was still here. So many big names and FUTURE big names performed on that Showroom Lounge stage.
The Best Country Singer From Every State
Some states, like Oklahoma and Texas, are loaded with famous country singers. Others, like Nevada and Maine, are still looking for a real breakthrough artist. See the best and most successful country music artist from all 50 states, starting with
Hank Williams
and Alabama.