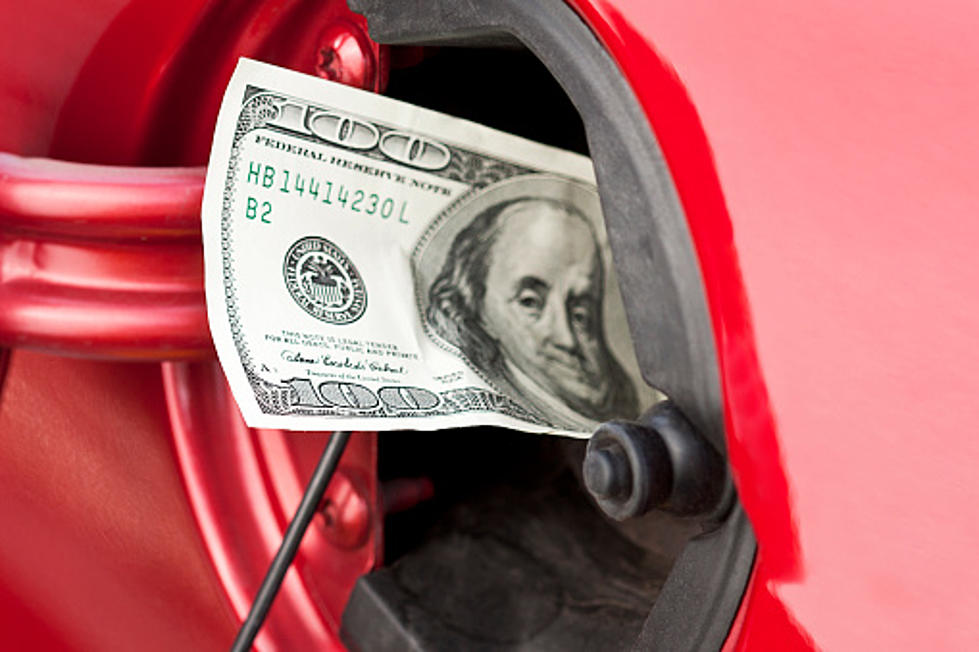 Illinois Gas Tax Increase Takes Effect in January
Getty Images
As of January 1, Illinois residents can expect to see an increase in the state's gas tax. According to a report from WIFR, the tax is set to increase by 3 cents per gallon, bringing the total tax to 38 cents per gallon. This increase comes as a result of legislation passed in 2019 that tied the state's gas tax to the consumer price index. The tax had previously been set at a flat rate, but the new legislation allows for automatic adjustments based on inflation.
It's worth noting that this is not the only gas tax increase that Illinois drivers can expect in the near future. According to a report from the Washington Examiner, the state is set to implement another gas tax increase in 2023. This increase, which is also a result of the legislation passed in 2019, is expected to bring the total gas tax to 43 cents per gallon.
While the 3 cent increase may not seem like a significant amount, it can add up for those who rely on their vehicles for daily commuting or long distance travel. The additional cost may also be a burden for small businesses that rely on transportation for their operations.
However, the increase is not without purpose. According to a report from WQAD, the additional revenue from the gas tax increase will go towards funding infrastructure projects, such as road and bridge repairs. Illinois has faced a significant backlog of infrastructure projects in recent years, and the additional funding from the gas tax increase is expected to help address some of these issues.
Some may argue that the increase places an unnecessary burden on drivers, but it's important to consider the long-term benefits of investing in infrastructure. Properly maintained roads and bridges can improve safety and efficiency, ultimately saving time and money for drivers in the long run.
It's worth noting that Illinois is not the only state to implement a gas tax increase in recent years. Many states have turned to this method as a way to fund infrastructure projects, as it directly impacts those who use the roads and bridges the most.
Overall, the gas tax increase in Illinois is a necessary measure to fund much-needed infrastructure projects and improve the state's transportation system. While it may be an inconvenience for some, the long-term benefits are expected to outweigh the short-term costs. Drivers should be aware that there may be additional increases on the horizon, and plan accordingly.
See the Must-Drive Roads in Every State