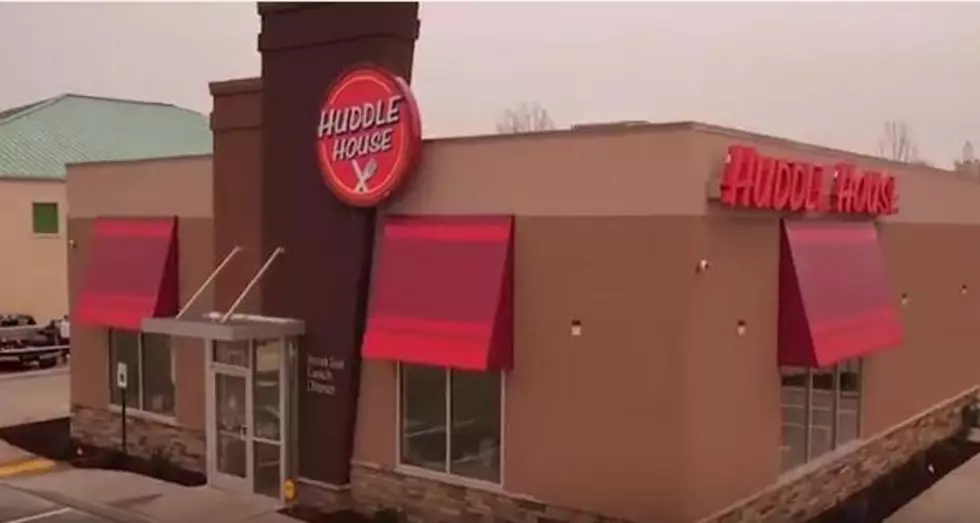 Huddle House is Coming Back to Evansville
YouTube
The Huddle House franchise is expanding, and they've got their eye on Evansville! 
Recently it was announced that Huddle House would be adding 100 locations, and word is they're working with real estate teams in Evansville to lock down a location in town. Huddle House describes themselves as a place to get "any meal at any time" so no matter if you want waffles for dinner or a middle of the night cheeseburger, they've got you covered!
I thought the name sounded familiar, and did some digging. I found this article from 2007 talking about the Huddle House closing after only 2 years in Evansville.  But a lot can change in 10 years!
I'll let you know when it is announced where the new Huddle House location will be!
Check out the inside of a Huddle House, below!