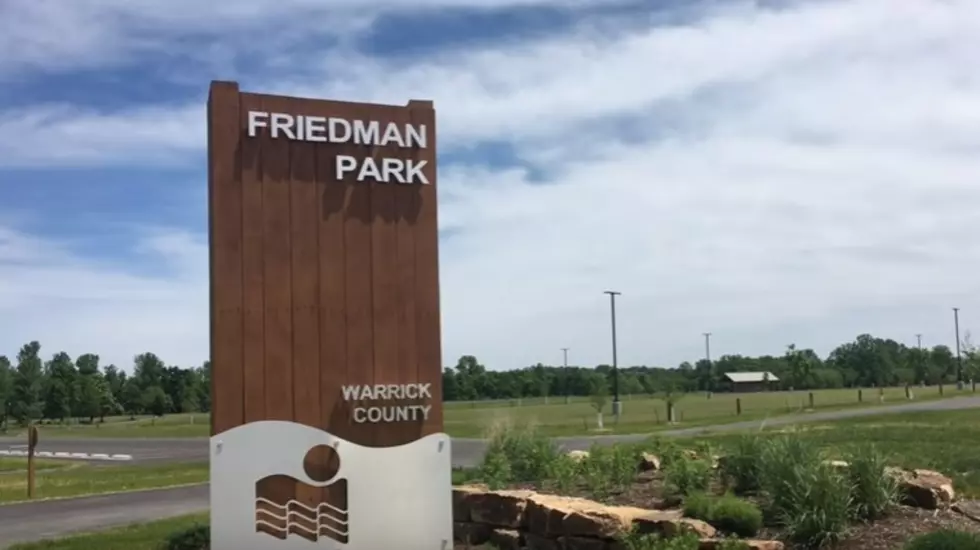 How to Reserve a Shelter at Friedman Park in Newburgh!
Melissa/WKDQ
Friedman Park in Newburgh celebrated their grand opening on Memorial Day weekend! We had the pleasure of checking out the new park right before the  big day, and they've got everything! A walking trail, a playground, an amphitheater, and shelters you can rent for your next party! Here's how to rent a shelter! 
They have two shelters with picnic tables, and fire pits that you can rent for your next event, whether it's a graduation party, a family reunion, they're perfect!
According to their Facebook page, you need to contact Scales Lake! Starting tomorrow if you want to rent a shelter at Friedman park you need to contact Audrey at (812) 897-6200!
Check out a tour of Friedman Park below!